Amazon Game Studios to co-develop new The Lord of the Rings MMO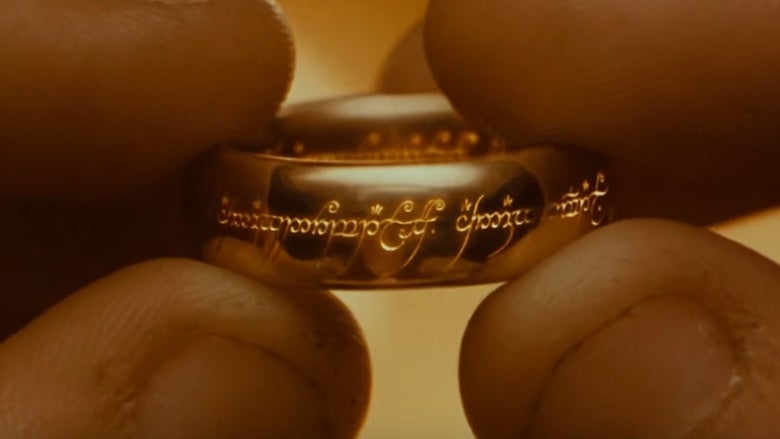 Amazon Game Studios has formally announced the new, free-to-play MMO based on The Lord of the Rings.
A new Lord of the Rings MMO is in the works from Amazon Game Studios and Leyou Technologies. This is the same game that Athlon Games, a subsidiary of Leyou, announced last year in September.
At the time, the company's publishing partner wasn't known, but now we know it's Amazon.
The Amazon Game Studios (AGS) team working with Leyou and Athlon Games includes veteran developers who have worked on EverQuest, Destiny, Planetside, World of Warcraft, Defiance, Rift, and other MMOs. This is the same AGS team currently working on the Amazon Prime MMO New World, set in an alternate 17th century world.
The co-developed title will be released for PC and consoles and is without a release date. It is unrelated to the Amazon Original TV series based on The Lord of the Rings set to debut in 2021.
Information on content, the title of the game, or a release window was not provided. But, it will be based on the world depicted in the trilogy according to the press release.
"Set in the world of Middle-earth portrayed in The Lord of the Rings literary trilogy, the game will give fans around the globe a new, immersive game experience for epic exploration of the vast world of Tolkien," it reads.
Amazon will share more information on the title at a later date.