Amazon delays its New World MMO to spring 2021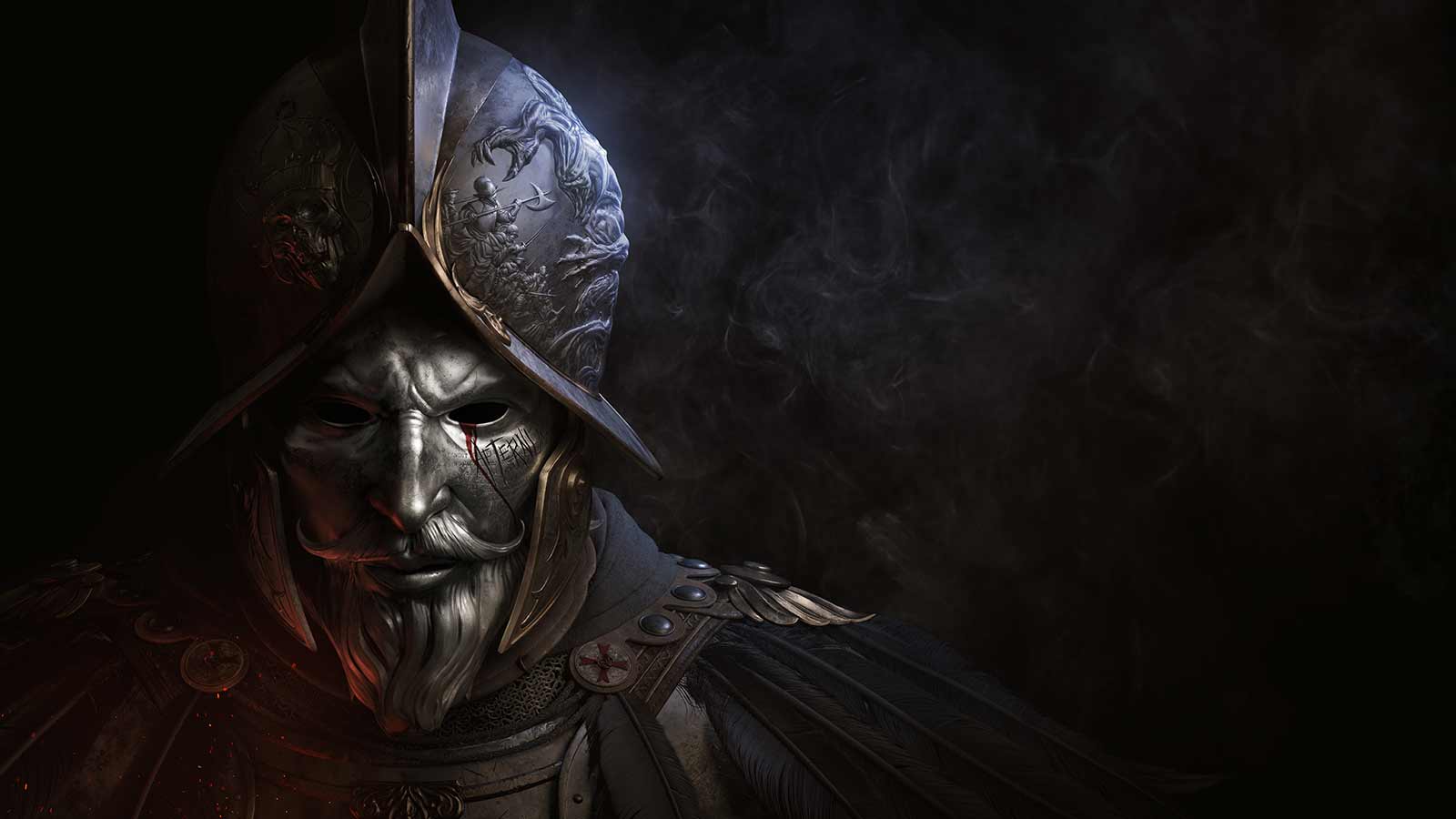 Amazon's New World MMO will not be released in August as planned.
Amazon has announced it has delayed its MMO, New World, from August 25 into spring 2021. This is also when the final beta test will be held.
According to the official announcement, the development team plans to provide more features for the game, so players have more of it to play.
"I'm proud of the hard work the team has done, making the game ready for launch with the features we intended for release," said studio director Rich Lawrence in the announcement. "We also have a list of features that we planned to start working on once we were in live development, as that is part of operating an MMO.
"When we examined the feedback we received over the last several months from our Alpha audience, we saw that players like the game and they would like to see even more of it. In particular, we want to ensure that the most dedicated players have plenty of middle and endgame experiences as they venture through Aeternum. We want our players to feel completely immersed in the game, and know that our studio stands for quality and lasting gameplay you can trust — and that means added time to get things where we want them before we fully release."
"We're passionate about the game we've been making and want to add more features and content before we share it with a wider audience."
Those who had signed up for the beta, played the alpha, or pre-ordered will be able to play the full game in its current state for a limited time starting August 25. If you are one of the aforementioned, be sure to keep an eye on your emails.
New World was announced as in development in 2016. Set in the Age of Exploration during an alternative 17th Century besieged by supernatural forces, in the game players will venture to Aeternum, the Eternal Isle, and explore a large land of "danger and opportunity."
It was originally slated for a spring release before being moved to August 25.
Thanks, Massively.