Amazon Game Studios unveils three PC games - Breakaway, Crucible, New World
Remember when Amazon announced it's going to make video games? Well, the company has announced three of them.
Amazon has revealed three new games at TwitchCon earlier this week. The company announced its intention to make games a few years ago, but only now are we beginning to see titles come out of that venture.
The three games are Breakaway, Crucible, and New World. Breakaway is a 4v4, team-based brawler/hero action game. It's built with streaming in mind, and has full Twitch integration.
The game is a take on the popular MOBA genre, only you won't be fighting among creeps. Instead, the game focuses on what it calls "Buildabes" - structures you can summon during the game on your side of the arena.
The Amazon Game Studios Orange County-developed title is said to be "made by streamers, for streamers," and features instant replays and other ways to customise streams using real-time stats and more. Twitch integration also means it will be easier for streamers to interact with their audiences through polls, game invites, and something entirely new to Twitch called Stream+.
Stream+ is a new form of currency earned through watching and playing the game. Viewers will be able to use Stream+ to wager on matches. Amazon did not reveal too many details about Stream+, such as whether it will be available for purchase using real-world money, or how deep the gambling aspect will go.
You can see a full match and initial screens below. Amazon Game Studios Orange County is now also taking alpha sign-ups.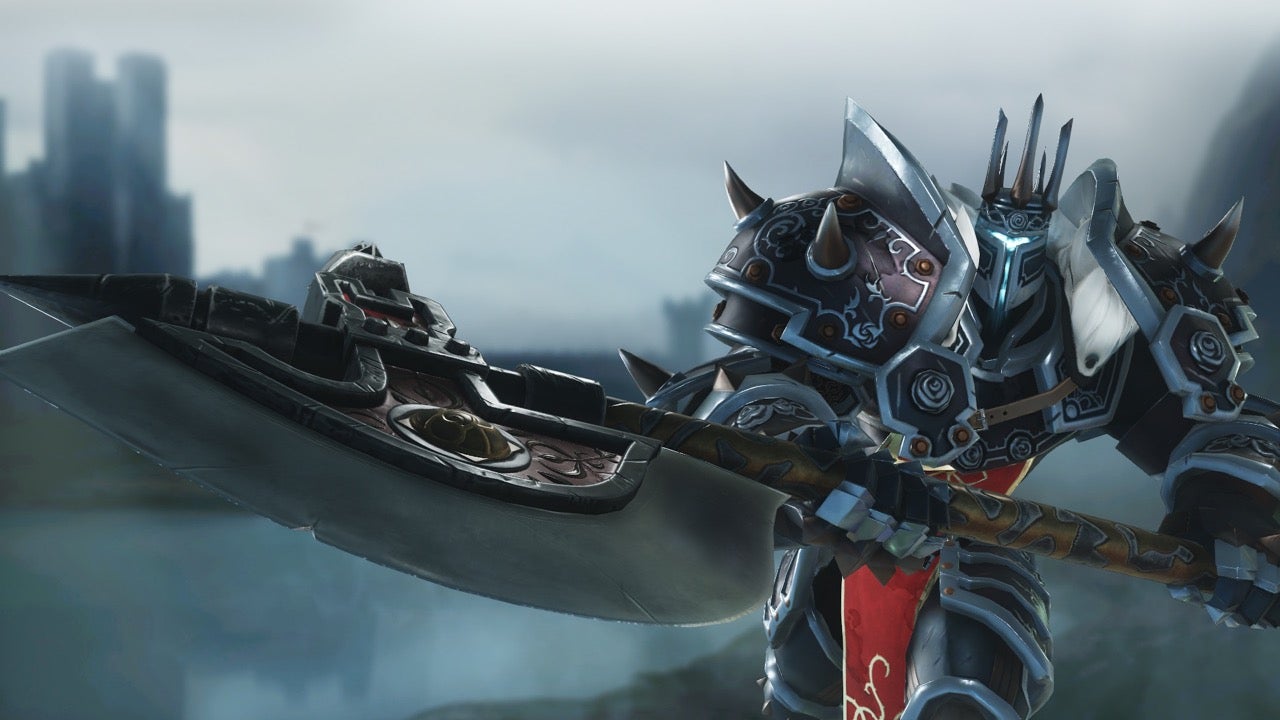 The next game is called Crucible, a 6v6 third-person shooter, also with MOBA elements. This last-man-standing-style game pits players against one another in a battle for survival on an alien planet. You'l be able to customise your hero with different abilities.
Twitch integration is similarly a big part of Crucible. A 13th player can join, and will have the power to trigger in-game events, cause drama, and livestream matches on Twitch. What's interesting about Crucible is that it has a betrayal-style system where you can switch teams mid-game.
Catch a snippet of the game in the video below, via AGD.
Finally, we have New World, an open-ended, sandbox MMO set in a fictional 17th century colonial America.
New World is the most ambiguous of the three, and the company's description don't reveal much. There's talk of the ability to team up with other players to "build thriving civilisations", or play solo. The game world is said to transform with the changing of seasons, weather, and time of day.
Catch the very short intro video below:
All three games are developed with PC in mind, though no release dates have been announced yet for any of them.