All PlayStation VR units include a disc containing eight game demos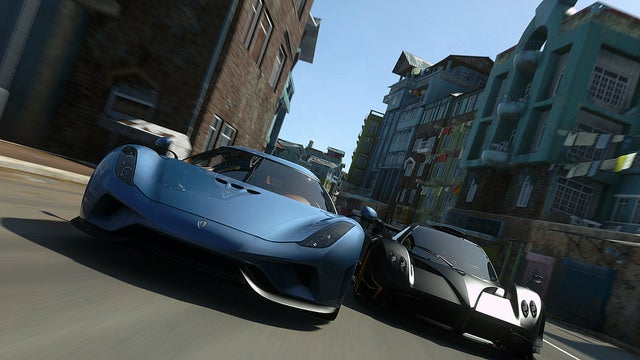 When PlayStation VR when it launches next month, the box it comes in will also include a disc featuring eight game demos.
Demos range from racing games to space shooters like EVE: Valkyrie.
Here's the list of game demos with links to previous coverage:
Sony will livestream its PlayStation Meeting tomorrow, and we expect to hear more on PlayStation 4, PS4 Slim and PS4 Neo.
The briefing kicks off at 12pm PT/3pm ET/8pm UK/9pm CET, and we'll post the livestream here on the site so you can watch alongside of us.
Also, we will have a presence at the briefing, and we'll post all the lovely news fit to print (or post) out of it.
PlayStation VR releases on October 13.