Alien Isolation's latest patch causing issues on PS4, dev looking into it [UPDATE]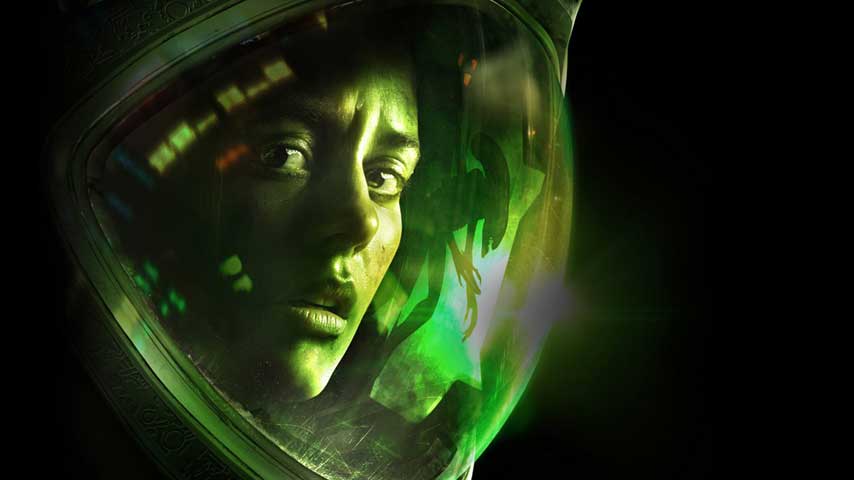 The latest patch for Alien Isolation on PlayStation 4 is crashing the game and corrupting save files, preventing users from completing the game. However, SEGA said it is working with Sony on fixing the issue, so until then, v1.02 has been removed from the PS4 servers.
Update
In a statement sent to VG247 and other outlets, SEGA said those who have downloaded patch v1.02 and are experiencing problems can revert revert to v1.01 via the following steps:
Uninstall Alien: Isolation from your PS4, being careful to retain your save games.
Reinstall Alien: Isolation to your PS4.
Download and install patch v1.01 from the PlayStation Network.
Your game should now work correctly.
A new patch for PS4 will be released soon to address the original cut-scene issues.
Original Story
The 1.1 patch, which was released last night, is causing major issues for Alien Isolation players. In addition to error code "CE-34878-0", which appears after the game crashes, some users are also reporting that their save files have been corrupted.
Developer The Creative Assembly acknowledged the number of reports on the official Twitter account in the following tweet.
We're aware that some people are experiencing problems on PS4 with Patch 1.1. We're looking into it now and hope to have an update shortly.

— Alien: Isolation (@AlienIsolation) November 12, 2014
Thanks, Videogamer.