Alien: Isolation's latest DLC pack features a new game mode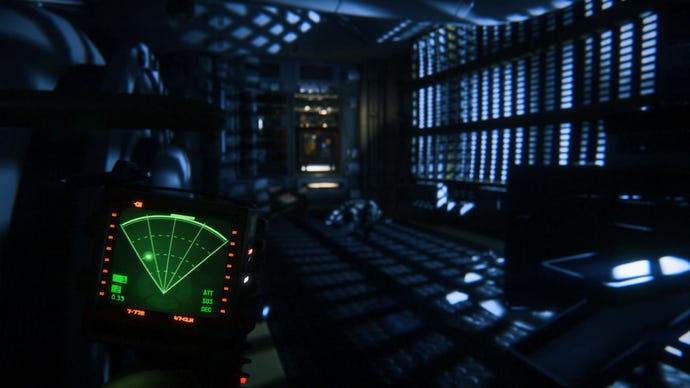 Safe Heaven, the third addition to Alien: Isolation's Survivor mode is now available featuring a new game mode.
Safe Haven comes with a large new challenge map and a new challenge mode, the Salvage challenge. The new challenge mode tasks players with completing ten challenges without dying.
Hughes, Sevastopol Station's communications manager is the star of this DLC. You'll be able to guide him in escaping through ten tasks as he restores communication.
As always, completing challenges will give out a score that will place you on the game's leaderboards. Give the eerie trailer a watch below.