Alexander moves from Joystiq to EU PS Blog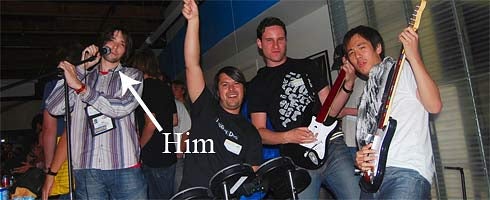 UK journo Jem Alexander's confirmed his new role as social media manager for SCEE.
Alexander was previously Joystiq's man on the ground in Britain.
"I'm going to be managing PlayStation.Blog from here on out," he said, adding that his first job will be marshalling GamesCom coverage next week in Cologne.
Hit the link for more.