Call of Duty: Vanguard won't be at E3, Warzone to get large World War 2 map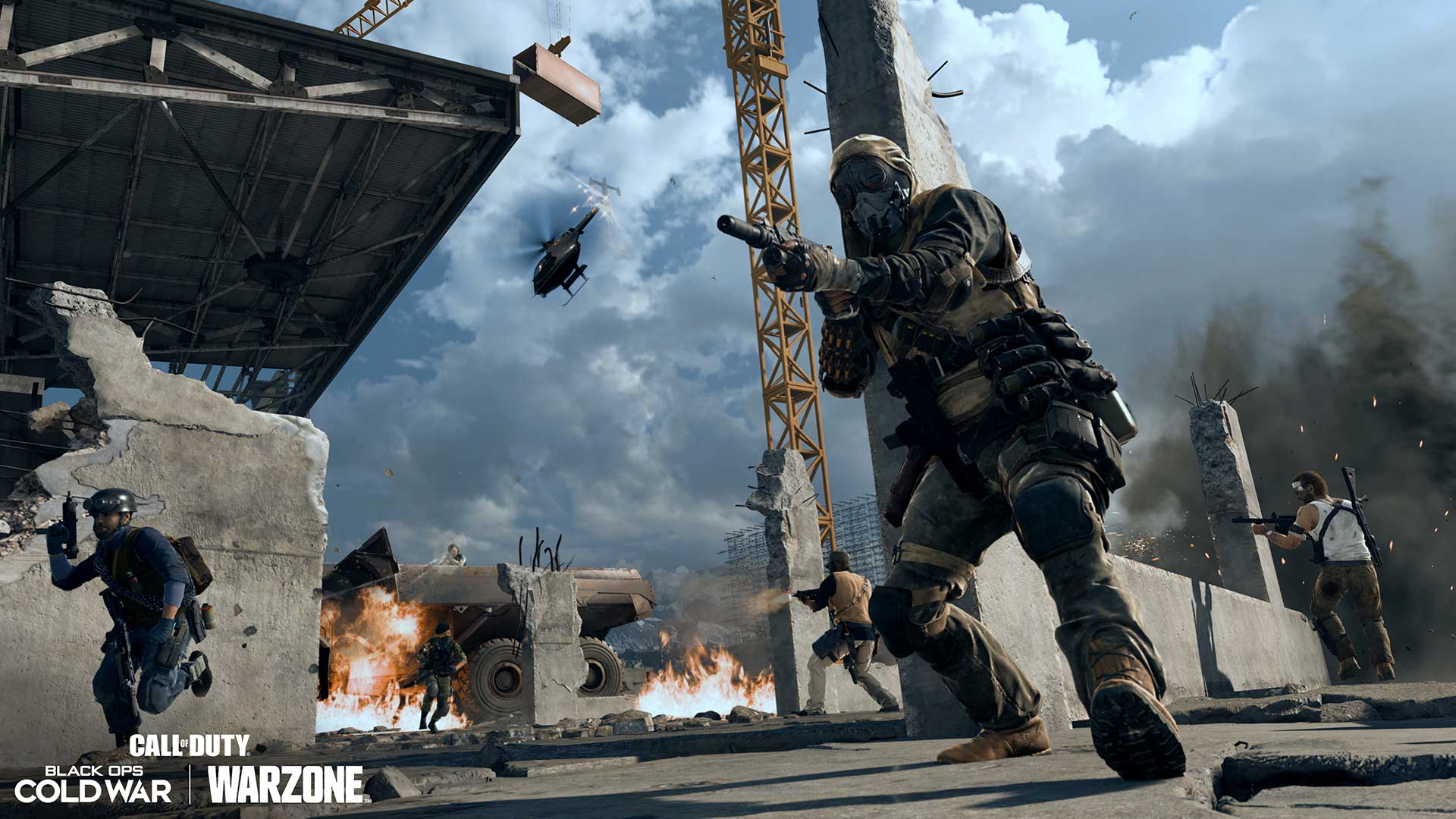 Not surprising since the company tends to host its own reveal outside of events.
Activision will not be showing off the next Call of Duty game at E3 2021, according to VGC, which also says that a large Warzone update will see the two being combined into a cohesive whole.
Currently in development with the codename Vanguard, according to reports, this year's Call of Duty game will be set in the Pacific theatre of World War 2.
The report from VGC states there is plenty to expect for Warzone, which will transition to a World War 2 setting. This will include a new map, which is said to be the most "ambitious" and bigger than Verdansk. There will be new vehicles that will help you traverse the Pacific map.
What will be shown soon though, is the world premiere first look at the upcoming season of Black Ops Cold War and Warzone this Thursday, June 10 during Summer Game Fest Kickoff Live.
More information on Season 4 will be provided after the premiere leading up to the season's launch next week.
Lead by Sledgehammer games, Call of Duty 2021 is set to be released during the usual fall window.