Activision Blizzard made over $4 billion on microtransactions in 2017, over half of its revenue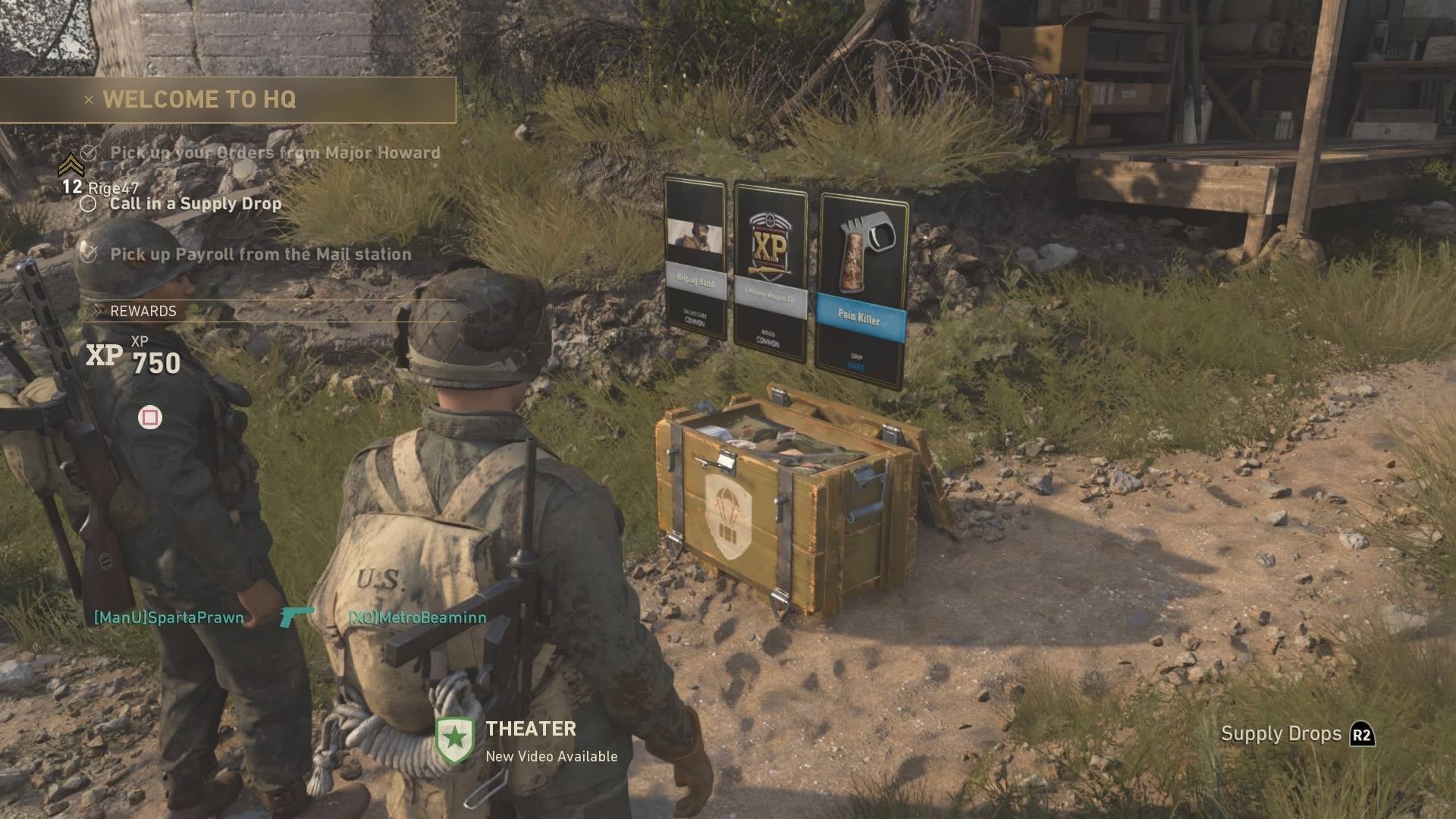 The business of selling in-game items is becoming more profitable for Activision Blizzard than selling the games themselves.
During Activision Blizzard's Q4 2017 financial results, the publisher revealed that it made $7.16 billion in revenue in the entire fiscal year, a record for the company.
Of that, $4 billion was generated by in-game purchases. Activision owns King, makers of Candy Crush and other mobile, microtransactions-heavy games, but even when you separate King's share, valued at $2 billion, you'll still be left with $2 billion from PC and console in-game purchases.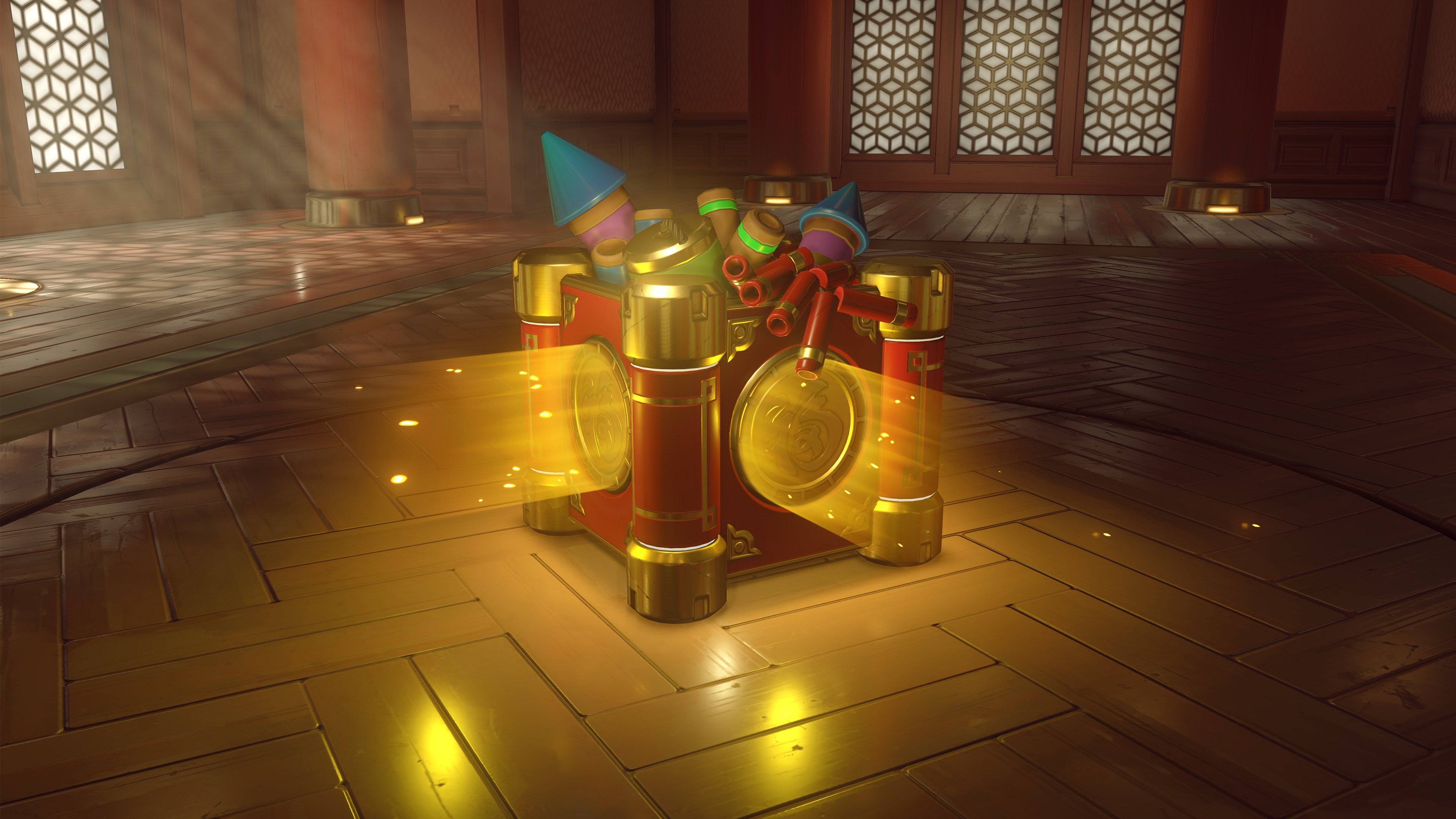 Of course, every big game Activision Blizzard makes has microtransactions or add-ons. This includes Call of Duty: WW2, Overwatch, and Destiny 2. In some cases, with Call of Duty and Destiny, the games have multiple means of post-launch monetisation.
This is quite the figure, and it'll no doubt inform the future of the company, and the wider games industry.
In the same report, Activision confirmed that this year's Call of Duty is developed by Treyarch, but did not comment on the recent rumour that the game is going to be Black Ops 4, or talk at all about the setting.