360 Firmware update out now! (It doesn't do anything)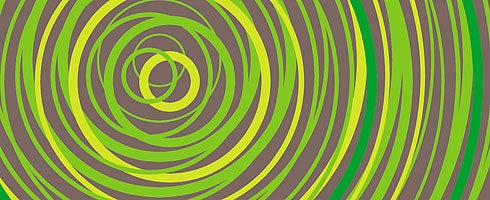 Microsoft, probably seething with rage at being left out of the console software update party this morning, has released a Firmware update for Xbox 360.
Don't shit yourself just yet. It doesn't do anything you'll notice.
"This update addresses interruption issues that some Xbox Live users may have experienced when playing a limited number of Xbox 360 games," said Nelson.
"There are no other changes or enhancements in this update. In other words no new features."
Rubbish. Add text chat for 16 people Microsoft, eh? There's a war going on, you know.