Xbox wants to push a new first-party game every three months
Xbox is aiming to deliver a hot new game every three months.
Xbox Game Studios boss Matt Booty told IGN that Microsoft wants to launch a "high-quality game" roughly four times a year.
It sounds like bulking up Games Pass is driving this target. Xbox' ultimate goal is to always make sure there's a new hit to play once you're done with a game.
"I think about like how long you spend with a game and just sort of the cadence of discovery there," Booty explained. "If you can do a game every three months, and if a game takes somewhere between two years and four years…"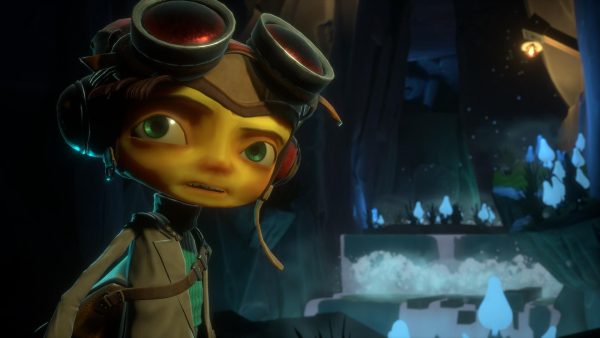 These don't have to be triple-A hits, either. Booty went on to ramble a little about finding the right balance of blockbuster games that might need "five, six years" to develop and smaller, tighter games like Psychonauts or Hellblade.
Getting that balance right is tricky. Sometimes games don't pan out and need a rework. Sometimes, games get cancelled. But that three-month target is exactly that – a target. And it's something Xbox might be able to pull off.
"There's going to be some things that we start and say 'great idea, but the Jello doesn't want to set.' I think we need some buffer in there, right?"
With fourteen total studios under its wing – including the newly-acquired Double Fine – Microsoft might have a good shot at reaching that goal.