10,500 Sprint stores in the US will soon become Pokemon GO Gyms and PokeStops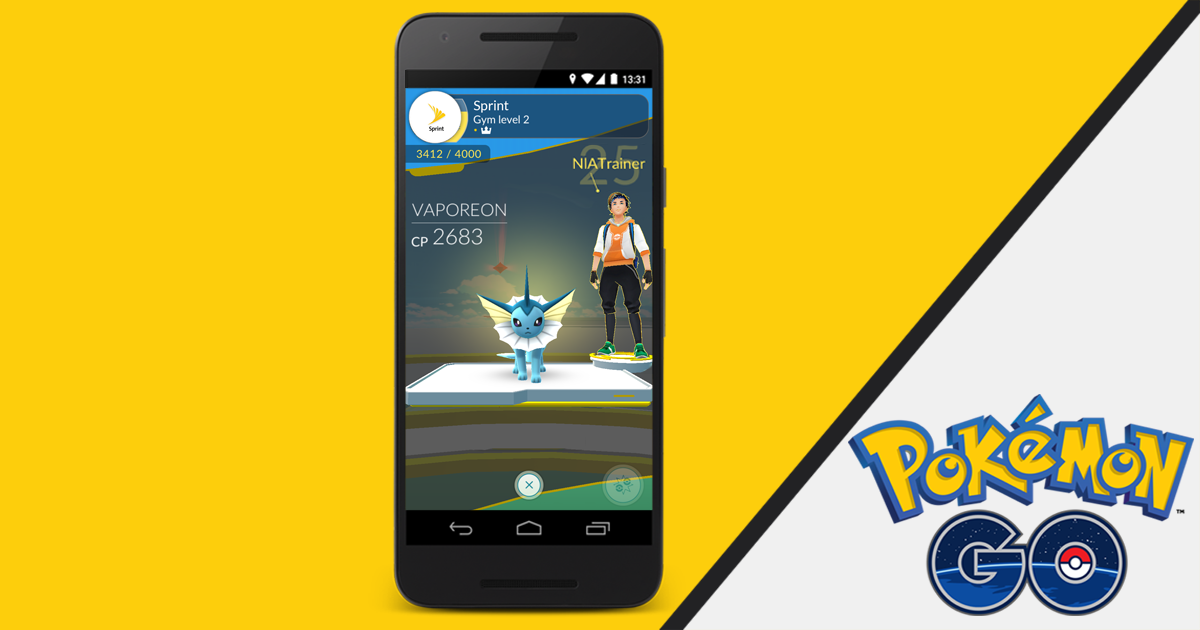 Here's your final Pokemon GO post for the day.
Maybe. That depends on whether any more news comes out of Niantic Labs or The Pokemon Company.
Anyway, the developer announced today it's working with Sprint to create PokeStops and Gyms at 10,500 stores around the US.
This means not only Sprint store locations, but Boost Mobile and Radioshack stores.
Sprint locations will also feature in-store charging stations in case you plan staying a while. When the stores will become PokeStops wasn't revealed in the announcement, but it's to occur sometime this month.
Earlier this week it was reported that Starbucks shops would become PokeStops as well, but Niantic hasn't announced that particular event. Yet.
The news was leaked via an internal memo which was posted on reddit by a Starbucks employee. The Pokemon GO promotion was said to start on December 8, which is tomorrow.
We may hear more about it then, or The Pokemon Company and Niantic could hold things back a bit until Monday, December 12 when it announces the first addition of more Pokemon into Pokrmon GO.
Watch this space then, we reckon.