Starbucks Pokemon GO event said to be kicking off this week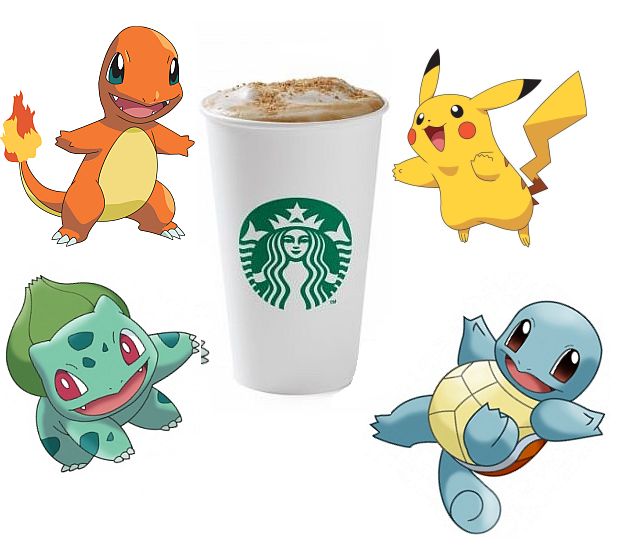 Ninatic Labs and Starbucks are gearing up for a Pokemon GO promotion said to be kicking off this week.
According to an internal memo leaked on reddit by a Starbucks employee, the Pokemon GO promotion starts on December 8 and turns the coffee shops into PokeStops.
The chain will also be offering a Pokmon-themed Frappuccino, per Business Insider.
Neither Niantic nor Nintendo have announced the promo, but since it's only two days from starting, we expect official word to arrive soon.
When Pokemon GO launched in Japan, McDonald's restaurants in the country were turned into PokeStops.
In August, Niantic founder John Hanke said the restaurants reported an uptick in sales thanks to Pokemon fans using the chain as a PokeStop.
Right after Pokemon GO launched in the US, it was said Niantic was working with various businesses which were interested in becoming sponsored listings.
If you want to read the entire memo, have a click on the reddit link.