Over 10 minutes of The Day Before shooting and looting gameplay revealed in new trailer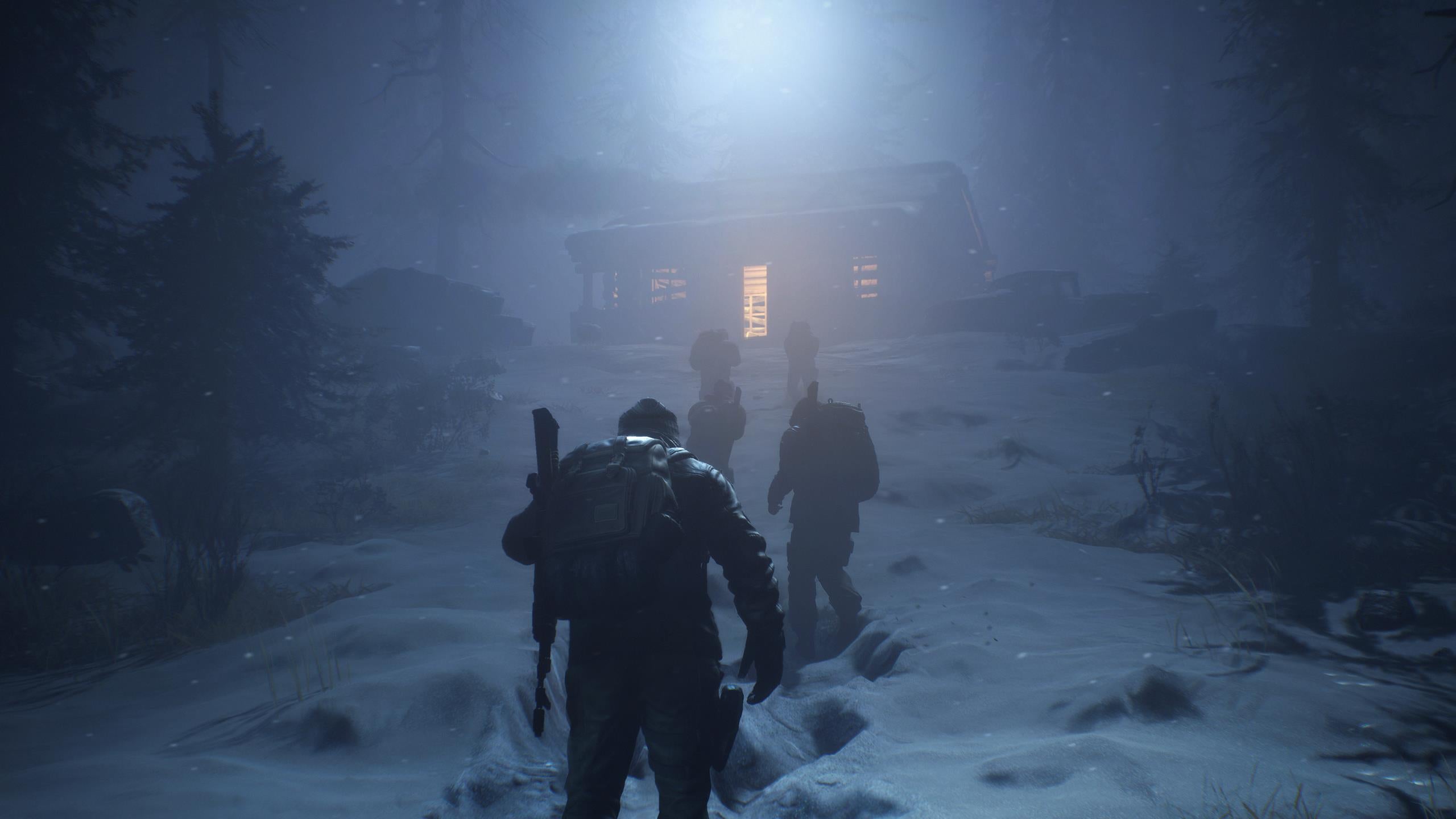 The "open-world MMO survival" game The Day Before has always looked part DayZ, part The Last of Us, and part The Division – and that's never more clear than in its gameplay trailer.
Publisher MyTona and developer Fntastic have finally shown off some proper gameplay for the upcoming survival game, which is billed as being an open-world survival MMO set for launch on PC via Steam during Q2, 2021.
Rather than the city we saw in the game's first trailer, the gameplay trailer takes us out into the countryside. The tone is set by a mournful radio broadcast interrupted by gunshots and people fighting in the background before we're eventually shown two players exploring a stream, an abandoned gas station, and fending off the baying undead.
Eventually, after fumbling an alarm code, some enemy players turn up to make things harder for the duo we've been following since the beginning. If you're into looting, shooting, and survival, there's a lot to look forward to in this game.
"The Day Before is an open-world MMO survival set in a deadly, post-pandemic America overrun by flesh-hungry infected and survivors killing each other for food, weapons, and cars," says a description for the trailer. "You wake up alone in a world you no longer remember, setting out to find answers and the resources to survive."
As per a previous press release, we know that we need to "crush the infected and other players with realistic weapons, becoming a legend of the new world" whilst "[exploring] beautiful yet dangerous places with stunningly detailed vehicles". Expect hardcore survival mechanics and intense gunplay, thn.
Developer Fntastic has previously worked on mobile adventure game Radiant One, and created top-down survival game The Wild Eight, but neither were on this scale. Publisher MyTona, on the other hand, is mostly known for free-to-play mobile games, though it does claim to be "one of the largest game development companies in Russia and the CIS".
There's no proper release date yet, but Fnatic says "it's coming soon" to Steam.