1 vs 100 Season 2 to kick off next week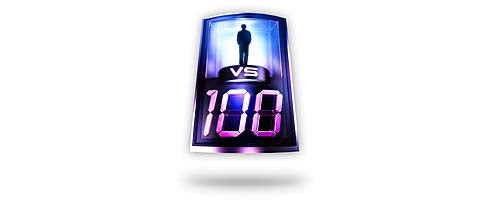 Microsoft's announced that Season 2 of 1 vs 100 will start from next Thursday, November 19 at 5:00pm PST.
The game will also recieve a couple of tweaks, with it being easier to become either the mob or the One by having a great score throughout the season, as well as The One doing a pose while coming down the stairs to center stage.
You can find more info over at Evil Avatar.