Yakuza: Like a Dragon coming to PlayStation 5 in March 2021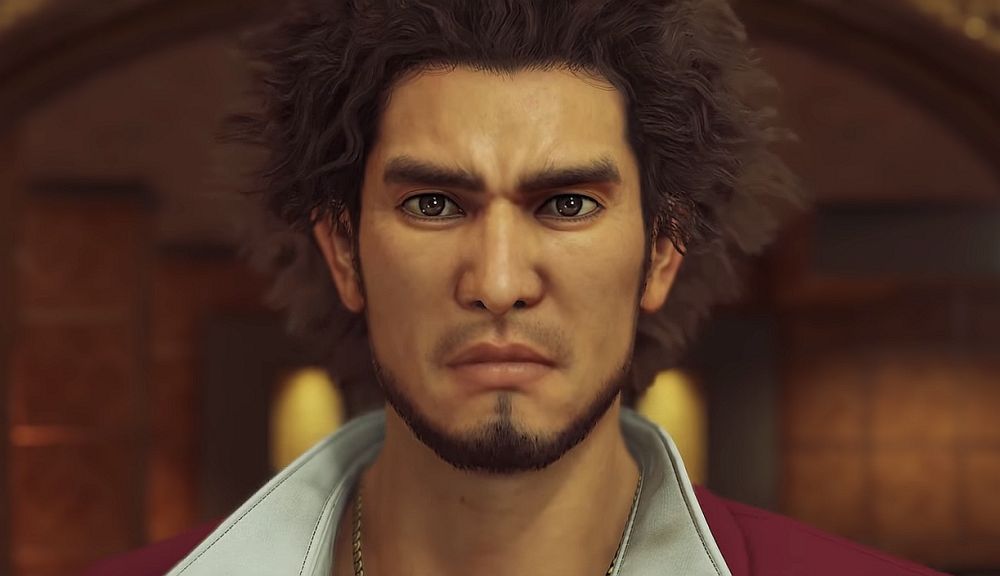 Sega has today confirmed Yakuza: Like a Dragon will launch for PlayStation 4, Xbox One, and PC via Steam on November 10 (the same day as its Xbox Series X and S release date), and will come later to PlayStation 5 on March 2, 2021.
This is a slight change from the previously revealed release date of November 13, and apparently Sega has moved the game up a little to align with the release date of Microsoft's next-gen console.
The Xbox Series X and S versions will offer a Smart Delivery upgrade path for Xbox One owners of the game. So, basically, if you buy the game on Xbox One, you will be able to play it on Xbox Series X if you choose to buy one at a later date.
Following the game's arrival on previous generation hardware and Xbox Series X and S, the game will arrive on PlayStation 5 in the West on March 2, 2021.
Any players that purchase the game earlier on PS4 will also get the option to download the PlayStation 5 version at no extra price once it launches.
The PS5 version of Yakuza: Like a Dragon will also be available for $59.99, "with commensurate pricing in EMEA" regions, according to a press release. The game features turn-based combat, side content, mini-games, and even underground dungeons.
The new release date comes after we got confirmation that a live-action Hollywood Yakuza movie is in the works.