This 10-minute story trailer for Yakuza: Like a Dragon shows a familiar face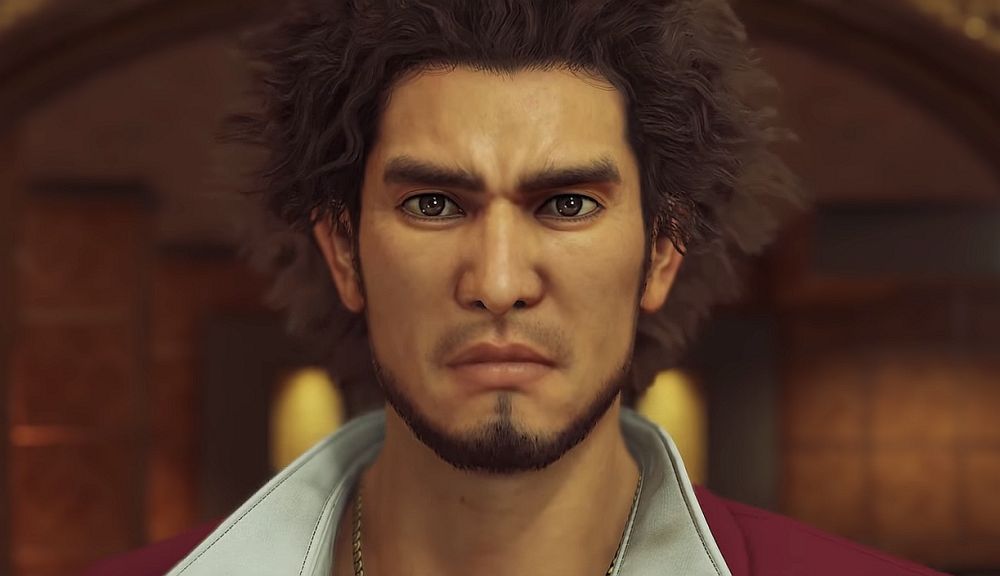 Here's a new Yakuza: Like a Dragon trailer for you, and it features someone familiar to players of the series.
Sega has released a new trailer for Yakuza: Like a Dragon and while it's in Japanese, it's still easy to follow.
At the very end, you will notice a familiar face: Kazuma Kiryu.
Kiryu has been the main protagonist in the Yakuza series since its inception. What part he has to play in the game is unknown at present, other than fighting the main character as shown.
Yakuza: Like a Dragon is the seventh main entry in the franchise. A demo for the game is now available on the Japanese PlayStation Store, and will likely be localized for western audiences at some point.
The game is slated for release in Japan on January 12 and will arrive in other regions later in 2020.