Destiny 2: Xur location and inventory, August 23-26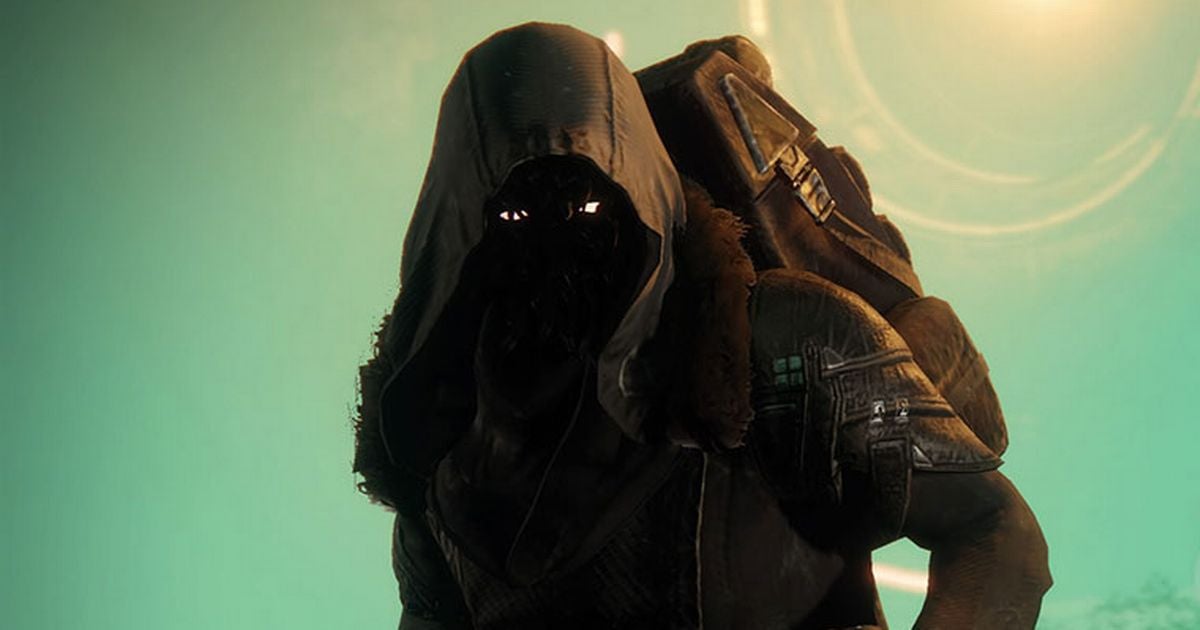 Xur: Agent of the Nine has returned to Destiny 2.
Destiny 2 players should head over to Nessus and see what Xur has in stock.
Xur is hanging out on the barge for another weekend of trading. This week he's selling two sets of gauntlets, a helmet, and a fusion rifle. And not just any fusion rifle.
Xur inventory for August 23-26
The Exotic Weapon this week is Arbalest, and if you missed out on it during the Revelry, now's your chance.
The intrinsic perk and legendary trait for Arbalest are Compounding Force and Disruption Break. The former fires slugs which cause quite a bit of damage to enemy shields, while the former increases Kinetic Damage taken by an enemy after you break their shield.