Xenoblade Chronicles 3D trailer introduces the Heir to the Monado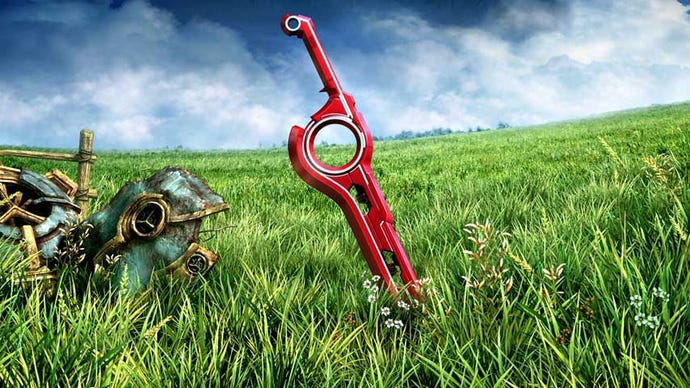 Xenoblade Chronicles 3D protagonist Shulk is the Heir to the Monado, his distinctive red sword. Let this trailer fill you in on what that means.
Xenoblade Chronicles 3D releases for New 3DS on April 2 in Europe and April 10 in North America. As well as all the content of the Wii original, it has stereoscopic 3D, Amiibo support, a gallery mode and music player.
Thanks, Gematsu.