Xenoblade Chronicles 2 Sales Outside Japan Far Exceeded Monolith Soft's Expectations
The world's love for Xenoblade Chronicles 2 is Titan-ic.

This article first appeared on USgamer, a partner publication of VG247. Some content, such as this article, has been migrated to VG247 for posterity after USgamer's closure - but it has not been edited or further vetted by the VG247 team.
It's good to be a JRPG on the Nintendo Switch. According to Monolith Soft Executive Director Tetsuya Takahashi, Xenoblade Chronicles 2 and its recent DLC, Torna: The Golden Country, surpassed Monolith Soft's commercial expectations, especially in the West. The success of Xenoblade Chronicles 2 means a "Xenoblade Chronicles 3" isn't out of the question, though Takahashi isn't prepared to say what Monolith Soft is working on next.
"From a sales perspective, I have to say Xenoblade Chronicles 2 exceeded my expectations," Takahashi tells me through a translator during a recent phone interview. "We really saw more people pick the game up and experience it in the North American and European territories than we thought would do so.
"It's still early days for the Torna DLC, but from what we've seen in Japan, the sales of the Torna DLC are exceeding our expectations as well," Takahashi adds.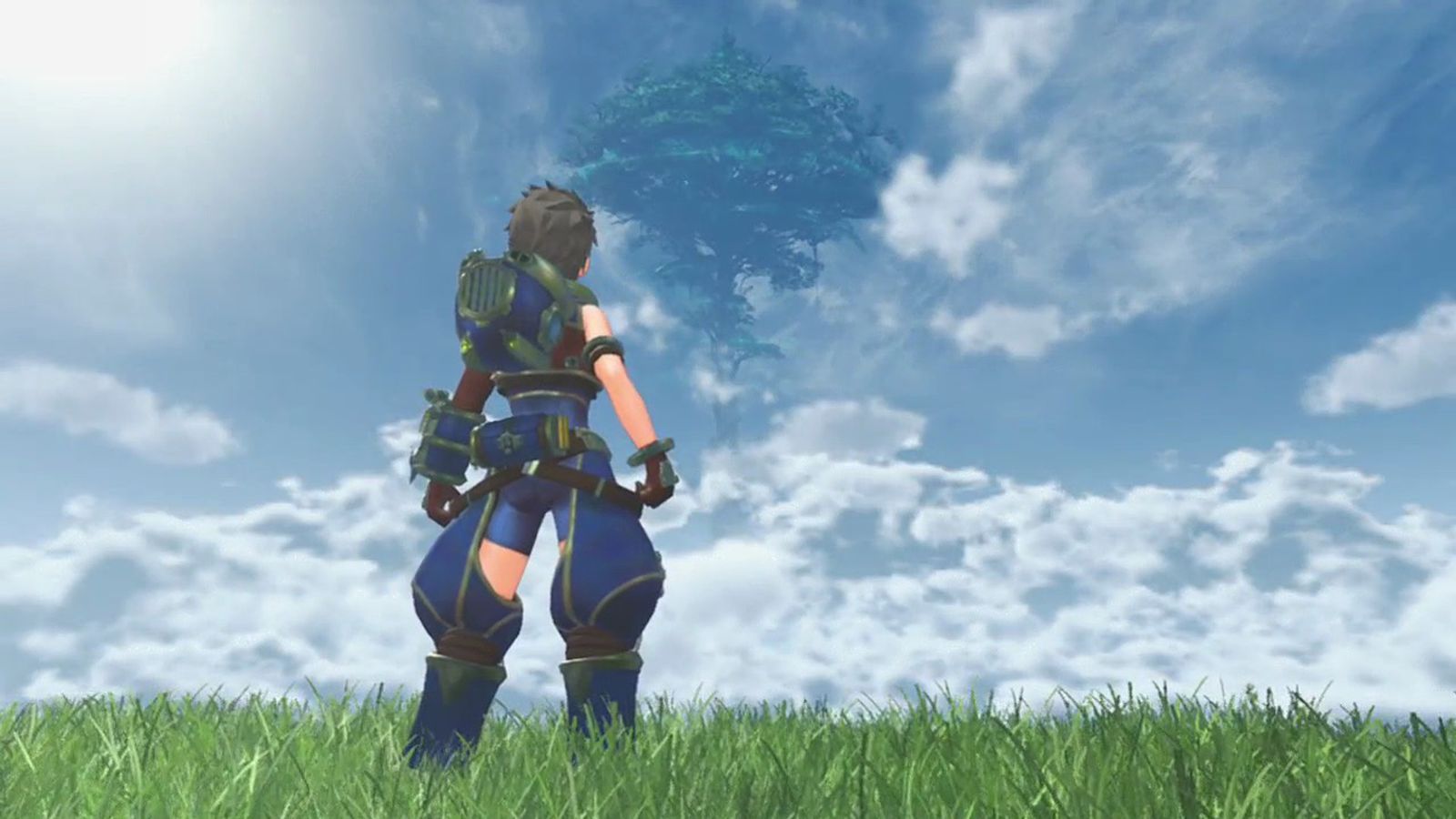 Though Takahashi says he's not yet ready to talk about what we might see in a future installment of Xenoblade Chronicles, I asked him if there's a chance the series will return to the harder science fiction setting we saw in Xenoblade Chronicles X for the Wii U—i.e. will we return to exploring planets and piloting mechs instead of travelling on the backs of the huge, living Titans that define Xenoblade Chronicles and Xenoblade Chronicles 2. Takashi says it's possible, but a "third option" isn't off the table, either.
"I'm someone who gets bored of whatever it was I did last," he says. "If the [Xenoblade Chronicles] series continues, you just might see it take a third option. It might go down a path it hasn't gone down before."
Xenoblade Chronicles 2 earned high marks from us in 2017 thanks to its imagination, charm, and sometimes-opaque but undeniably-satisfying battle system. It's sold over a million units since its release.