XCOM: Chimera Squad reviews round up - all the scores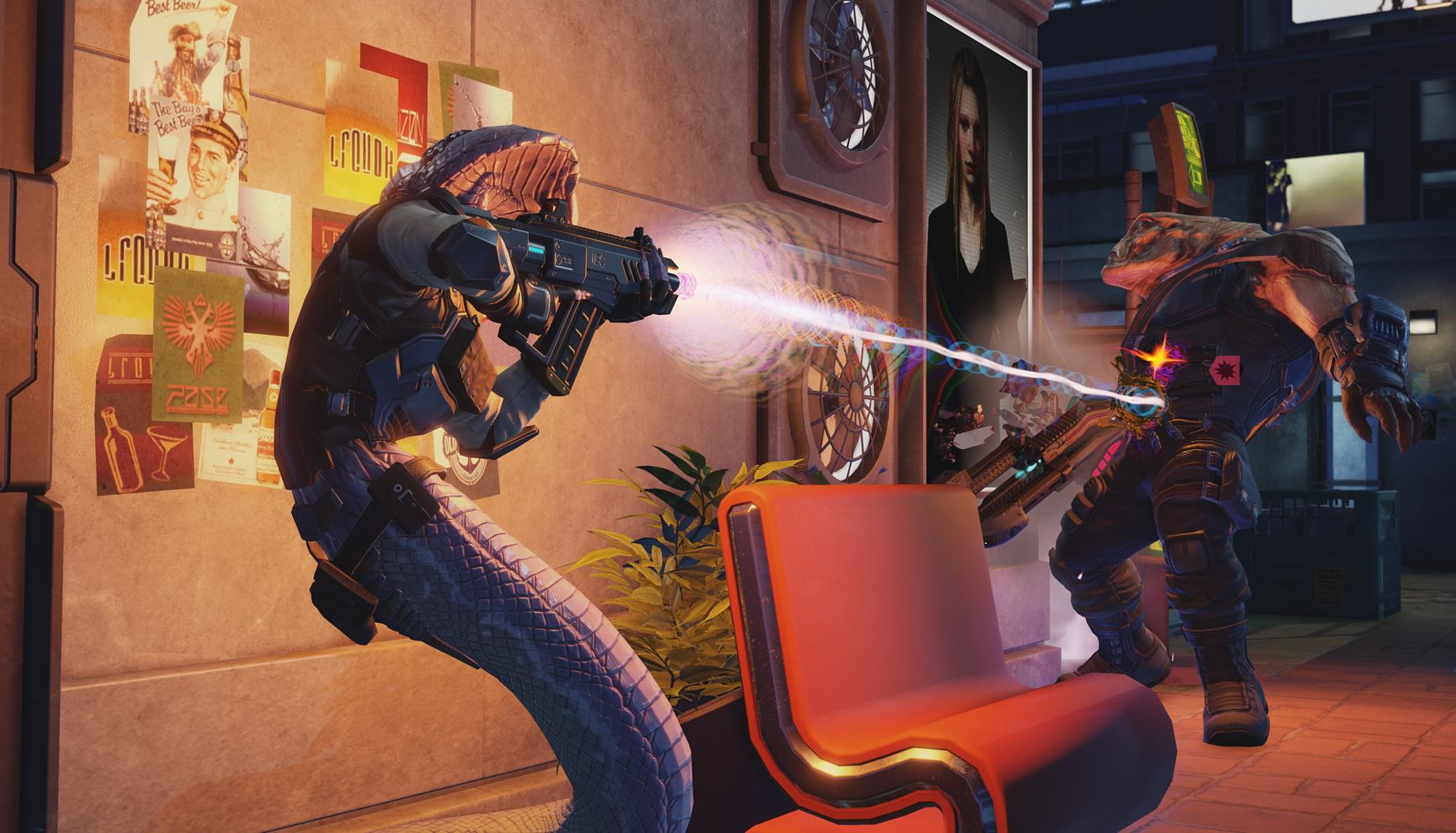 XCOM: Chimera Squad reviews have landed and we've rounded them up for you.
XCOM: Chimera Squad reviews have arrived, and you can find out what critics think of the smaller, standalone follow-up to XCOM 2 in our round-up.
The game is set five years after XCOM 2, and for battles, you will choose between 11 agents with their own attacks and combat roles. It also features the new Breach Mode where you assign agents to entry points to set up an attack.
You can expect changes to the turn-based system with Interleaved Turns. It allows units to alternate turns without having to wait for the full squad.
Perma-death does not make a return, but Ironman, the ultimate difficulty mode does, and it prevents you from overwriting a save file whenever you make a move.
The game also features mod support which allows you to create characters, enemies, maps and other content to expand the game.
Chimera Squad will be available on Steam for an introductory price of $10/£8.50 and it releases tomorrow.
Scores below are based on ten being the highest unless noted.
XCOM: Chimera Squad reviews