XCOM 2: Alien Hunters DLC brings new mission, boss aliens and weapons next week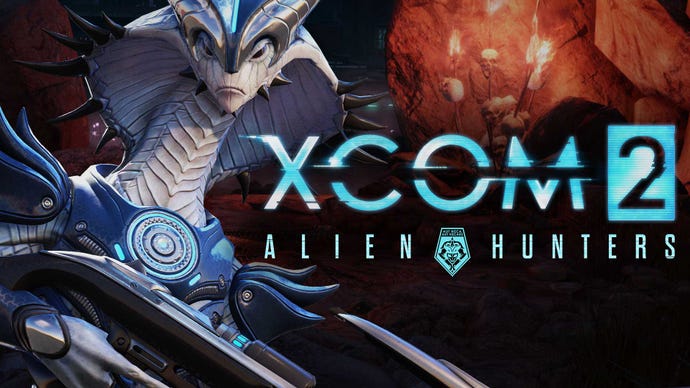 XCOM 2 gets bigger and badder with the next paid expansion.
XCOM 2: Alien Hunters DLC brings new mission, boss aliens and weapons next week
Alien Hunters is the second major DLC pack for XCOM 2, and it's just around the corner.
Releasing May 12 for $10 or as part of the Reinforcement Pack season pass, Alien Hunters adds three new Ruler enemy units which show up randomly during campaigns after you complete a new narrative mission also debuting in the pack.
These three units include the Viper King, and are "quite formidable".
"Each will have their own unique behaviour and tactics, so don't expect them to act like their subordinates," Firaxis said.
"If you can't take out a ruler quick enough, the alien will escape to fight another day. We believe these rulers are incredibly intelligent and are pursuing your soldiers across the globe.
Defeating each of the three rules rewards you with a new armour set. These unique pieces have exclusive tactical bonuses, such as the Icarus Suit's boosters, which allow the soldier wearing it to fly. Also, the armour "strikes fear into" aliens of the same caste as the associated Ruler.
To help you battle these new threats, you'll be armed with new weapons:
Bolt Caster: a high damage single-shot weapon.
Hunter's Axe: a powerful new blade weapon that can be thrown at enemies or used to dispatch foes at close range.
ShadowKeeper pistol: has the Shadowfall ability that is guaranteed to hit and will place its user in concealment if the enemy is killed.
Frost Bomb grenade: able to temporarily freeze targets.
Check out some screens below. The DLC will be accompanied by an optimisation and multiplayer balancing patch.