Xbox Showcase reported for later this month, featuring Redfall, Forza, and more
The showcase is currently expected to air in late January.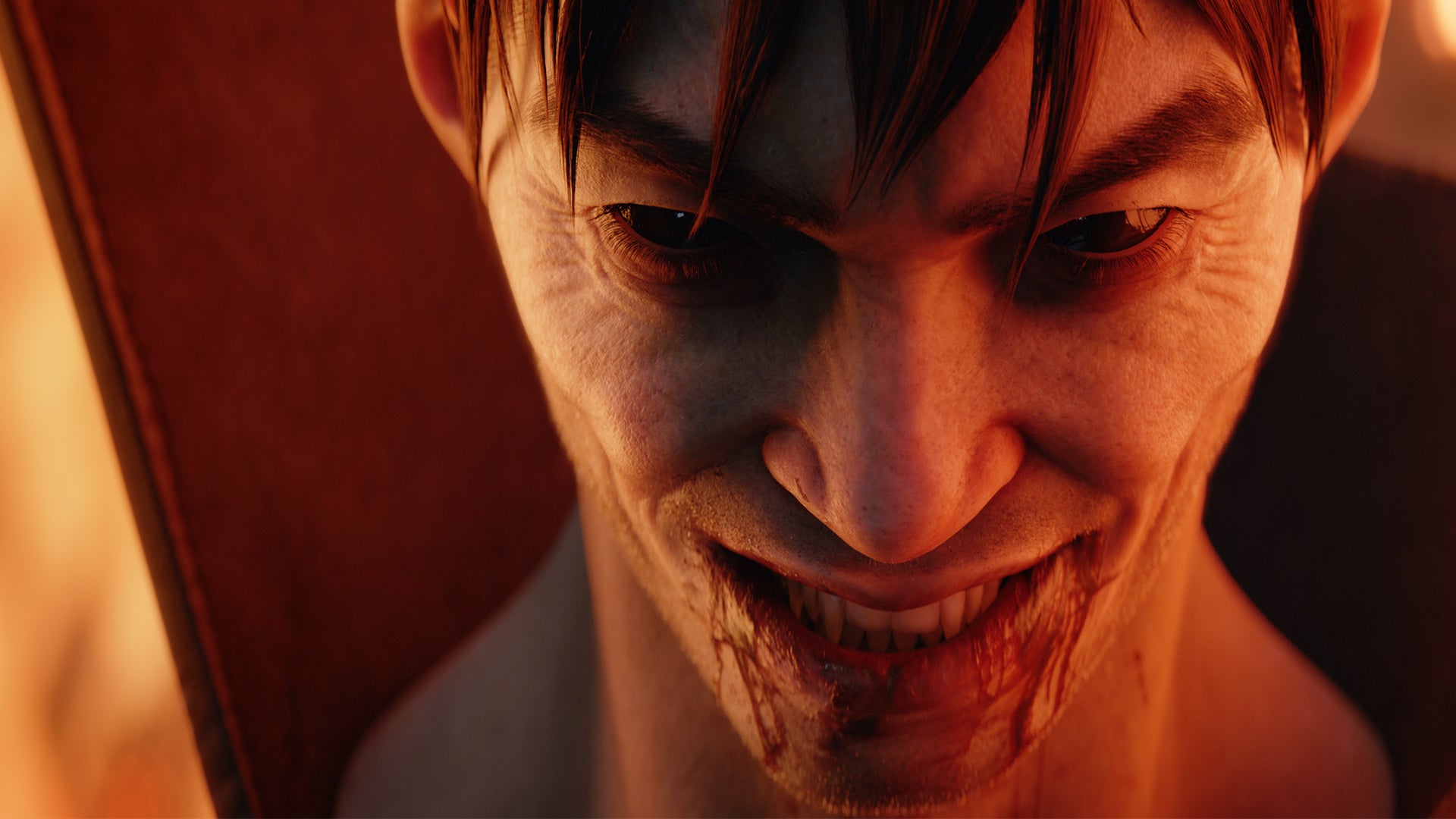 Rumours of yet another Xbox Showcase have been ruminating for a little while now, and finally, Windows Central has reported that it has some concrete information on the show.
Managing editor, Jez Corden, has reported that the showcase could be titled Xbox Developer_Direct, and will allegedly air on January 25 at 8PM GMT / 9PM CET / 12PM PT / 3PM ET.
Xbox Series S isn't holding next-gen back, reality is.
Corden reports hearing about an Xbox Showcase back in December but has "since been able to lock the information down with a variety of sources familiar with Microsoft's plans."
The show, with its reportedly shiny new title, is said to be part of a "new initiative" from Microsoft and Xbox, in which the companies attempt to share information on their games more, outside of huge events such as E3, The Game Awards, and more.
Additionally, the show is said to be hosted by both Xbox and Bethesda, and will look at games such as Redfall, Forza Motorsport, and Minecraft Legends. There will also be content from ZeniMax Online Studios, assuming the information from Windows Central is true.
Given this information, it does appear as though Starfield may not have a slot at Xbox's Developer_Direct later this month. So, much like Windows Central, I can only imagine Starfield will be privy to a show of its own in due time.