Xbox Series X hardware on track for holiday launch, but game development "the bigger unknown," says Phil Spencer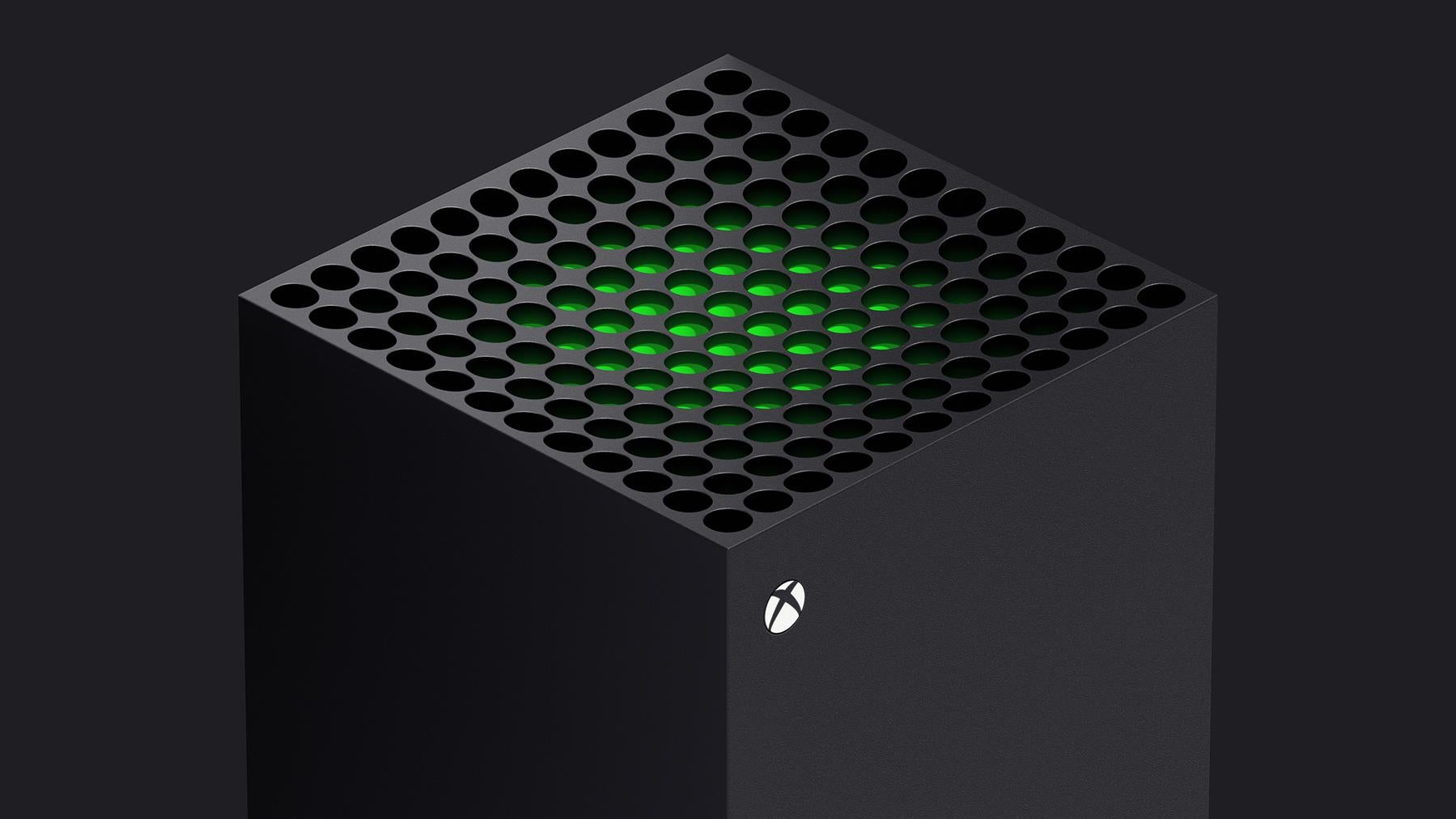 So far, it doesn't look like Xbox Series X will be facing any delays, but games are a different matter.
Phil Spencer, head of Xbox, has once again reiterated earlier comments that Xbox Series X hardware production hasn't run into any major delays, confirming that the next-gen console remains on track for a holiday launch.
Speaking to CNBC, Spencer said that while coronavirus did have a small impact on some plans when it comes to hardware, the bigger question is how large this impact is going to have on game development schedules.
"Teams are doing a really good job on keeping our hardware on track, I'd say the bigger unknown is probably the game production - just being honest," said Spencer.
"Game production is a large scale entertainment activity now. You have hundreds of people coming together building assets working for creative. On the hardware side we feel good about our plans, there's obviously some impact to schedules, but overall we're in line with where we thought we would be."
Spencer added that the industry is learning everyday how to best cope with the effects of worldwide lockdowns. He also made clear that he won't rush things to meet deadlines.
"We're learning everyday, I still feel good about it, but I also need to make sure that the security and safety of the teams is the most important thing and not unduly push when things just aren't ready," he added.
Later this week, we'll get a first look at some third-party Xbox Series X games in a special Inside Xbox episode - including the recently announced Assassin's Creed Valhalla. Microsoft will show off its internal teams' work a little later in the summer.
Catch up on everything we know about Xbox Series X in our big story, and keep up with the latest news in our dedicated Xbox Series X tag.