Xbox One with more powerful GPU, 4K and Rift support coming in 2017 - report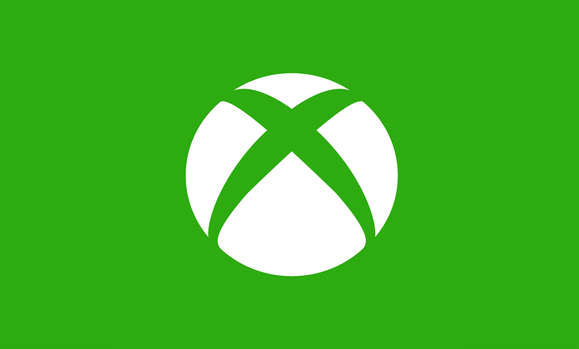 In the lead up to E3 2016, a couple new rumors regarding those two, new Xbox One offerings have surfaced.
Xbox One with more powerful GPU, 4K and Rift support coming in 2017 - report
According to sources speaking with Kotaku, a smaller less-expensive Xbox One will arrive in stores at the end of the year. It is said to have a larger hard drive.
Another Xbox One coming to market, codenamed Scorpio, has a more powerful GPU with Oculus Rift and 4K support. It is slated for a 2017 release. Having a more powerful GPU to support Rift fits in with the partnership Oculus and Microsoft announced in June last year.
It is also said Scorpio is backwards-compatible and can be upgraded every few years, instead of the typical eight-ten year life cycle.
This coincides with comments Xbox boss Phil Spencer made back in March when he discussed how consoles lock the hardware and the software platforms together, forcing customers to: "ride the generation out for seven or so years, while other ecosystems are getting better, faster, stronger - and then you wait for the next big step function."
He also discussed how he'd like to see more hardware innovation with consoles as time progresses, and for Microsoft to come out with "new hardware capability during a generation allowing the same games to run backward and forward compatible" thanks to the Universal Windows Applications (UWA).
Earlier this year, two Microsoft FCC filings for chip models 1682 and 1683 surfaced, suggesting an Xbox One Slim was on the way - along with another Xbox One model.
It was reported not long after that the company was testing a variety of new Xbox One prototypes and purported production notes out of China for the new consoles also surfaced.
Microsoft will host its annual E3 2016 press conference on Monday, June 13, and it's rumored the firm will not only announce new Xbox One hardware but a controller as well.
Be sure to check out our E3 2016 hub for all the news, videos, screenshots, interviews and much more, live and direct for this year's show.