Xbox boss: Google went big at GDC with Stadia, "we will go big" at E3 2019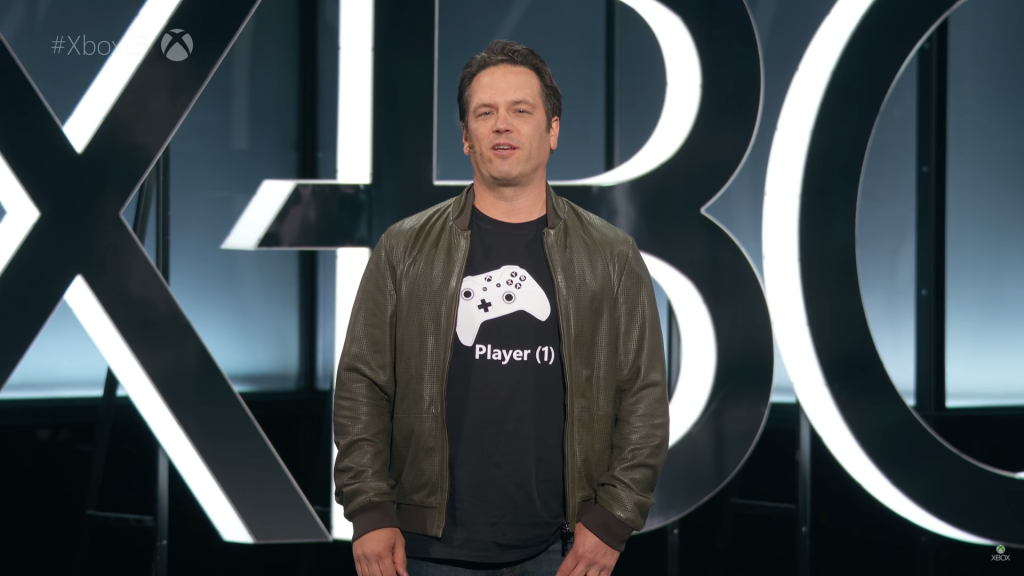 Xbox boss Phil Spencer has promised Microsoft will "go big" at E3 2019 in response to Google's Stadia announcement at GDC.
Phil Spencer, Microsoft's executive vice president of gaming, responded to the Google Stadia announcement at GDC 2019 by promising the company would go just as big during E3 in June.
Following the Google keynote, an email sent to Xbox employees called the Stadia announcement "validation of the path" the company started down two year ago.
In the email obtained by Thurrott, Spencer said there weren't any surprises in Google's announcement, but admitted he was impressed with YouTube and Google Assistant integration and the WiFi controller.
Reading over the mail, Spencer didn't appear rattled over a "big tech competitor" entering the gaming market. Probably because Microsoft has been working on its own cloud-based initiative that will bring, among other things, Xbox Game Pass and Xbox Live to as many users as possible.
And Microsoft will apparently reveal its particular plan for cloud gaming in June.
"Google went big today and we have a couple of months until E3 when we will go big," said Spencer in the mail. "We have to stay agile and continue to build with our customer at the center.
"We have the content, community, cloud team and strategy, and as I've been saying for a while, it's all about execution. This is even more true today."
When Spencer closed out the 2018 Xbox E3 showcase, he reiterated the company's commitment to the cloud, and how it wants people to play games "where they want, when they want, on any device they want."
Cloud-based gaming is something Ubisoft and EA want as well, and have previously called it the future of gaming. With Stadia coming later this year, and Microsoft at the ready, it appears the 'future' is already upon us.
Microsoft hasn't announced when it will host its E3 conference this year, but going by 2017 and 2018, we expect it to be held on Sunday, June 9. We may even get news on the rumored next-generation of Xbox consoles during its presentation alongside its plans for cloud gaming.