Xbox browser update runs GeForce Now, lets you play some Steam and Epic Games Store titles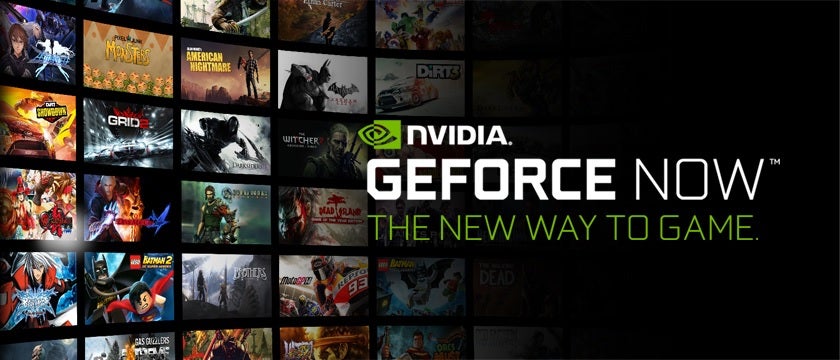 Follows the news that people can use Google Stadia via the updated Edge browser.
Xbox owners might be able to stream games from GeForce Now thanks to an update to the consoles' browser.
As reported by YouTuber Joe Chip (above) – and spotted by VGC – a new version of Microsoft's Edge web browser for the firm's Xbox One and Series X/S consoles that's being tested in the Alpha Skip-Ahead group uses the Chromium engine. This allows the browser to support streaming platforms like Nvidia's GeForce Now, as well as web apps like Discord.
The GeForce Now functionality allows players to stream games from other PC services, such as Steam and the Epic Games Store, meaning that you can beam PlayStation console-exclusive Death Stranding to your Xbox console. The future truly is here. You're also able to stream the PC versions of some releases – such as Cyberpunk 2077 – with raytracing support.
That a new version of Edge was coming to Xbox consoles was revealed recently, meaning that players can stream titles from Google's Stadia streaming service to Microsoft's consoles. Edge first came to Xbox One back in 2015.
Of course, Microsoft does have its own streaming service. What was xCloud was rolled out for mobile devices in September of last year, with the software giant looking to bring the platform to web browsers. Last month it was reported that Microsoft was testing 1080p streaming for this service. So in theory you could stream Xbox games via a web browser to your Xbox console. Which is utterly pointless, obviously.