Microsoft Edge is coming to Xbox One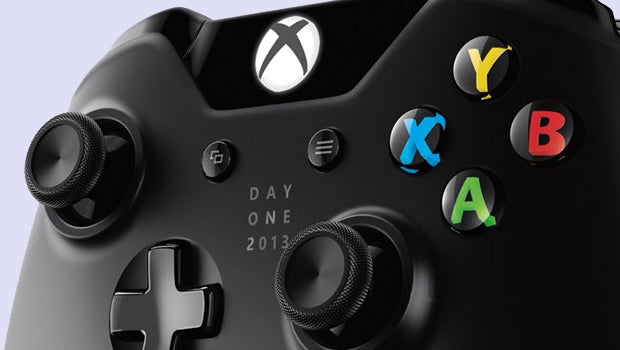 Microsoft is bringing Edge to Xbox One.
Perhaps the most natural of announcements, Microsoft has confirmed its new, Windows 10-only internet browser Edge, will be making its way to Xbox One.
Xbox One currently runs a custom version of Internet Explorer, which while serviceable, definitely has room for improvement.
The confirmation comes from the browser's dev team on Twitter, who unfortunately do not give a date or mention if it too will be a custom version.
#AskMSEdge @SHarshaT Yes, Edge will be coming to Xbox One

— Microsoft Edge Dev (@MSEdgeDev) September 15, 2015
Presumably, the new browser will be part of the upcoming UI overhaul, which itself is based on Windows 10. If not on launch, then possibly shortly after.