World of Tanks PS4 open beta takes place the first weekend of December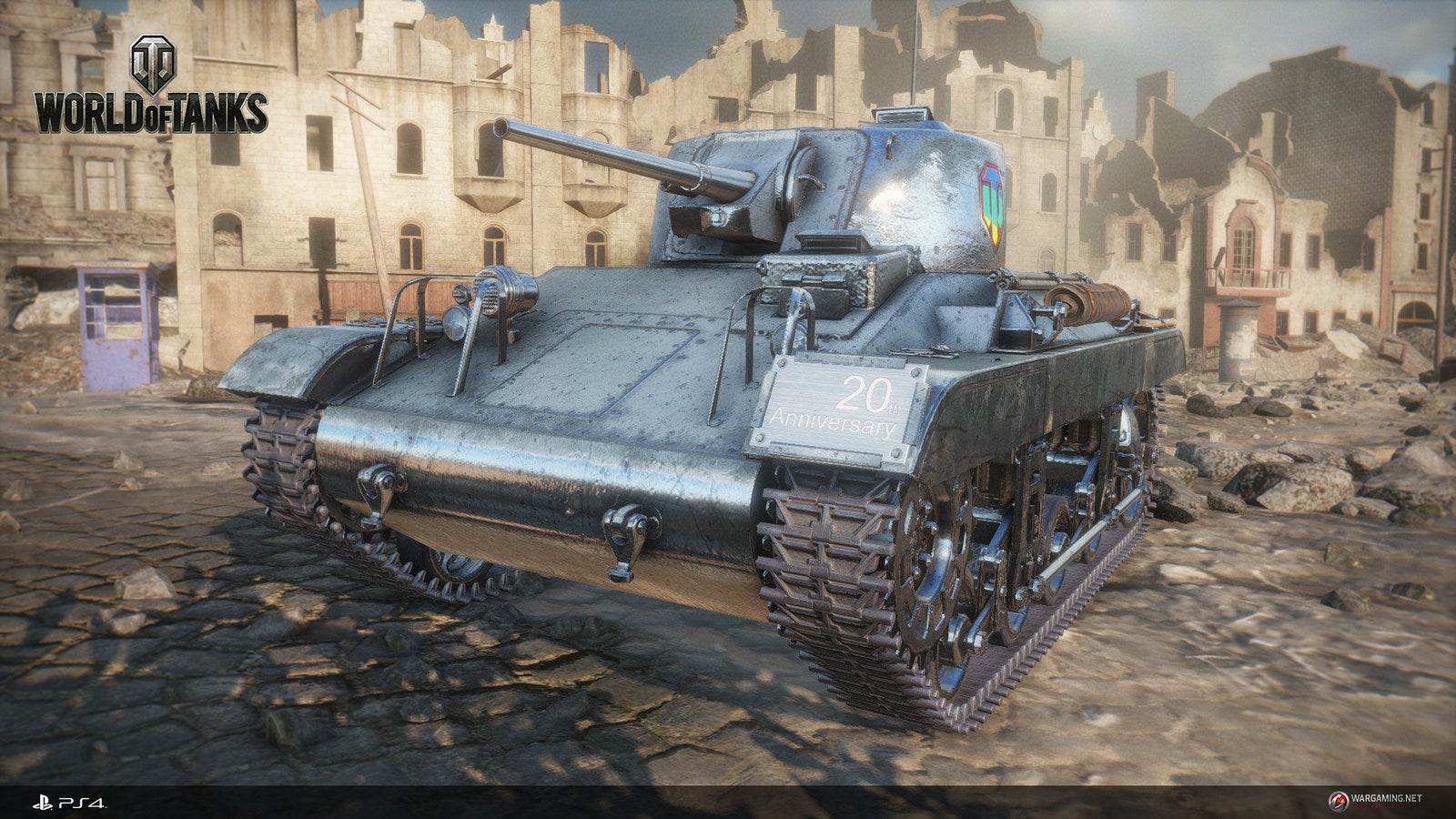 An open beta for World of Tanks will be held for PlayStation 4 users early next month.
You don't need to sign up. Just download the game through PSN and start playing in 15v15 tank battles.
World of Tanks is free-to-play, you don't need a PS Plus sub to play online, and all progress from the open beta will carry over into the full game.
As a bonus, Wargaming is handing out a PS4 premium tank with a special skin just for downloading the game. Those who play during the beta weekend will be handed a second premium tank, the M22 Locust, with a custom emblem.
There's plenty more information on the beta through the PS Blog, so head over to the sit and have a read.
The World of Tanks open beta for PS4 runs December 4-6.