Wolfenstein: The Old Blood coming to North American retail in July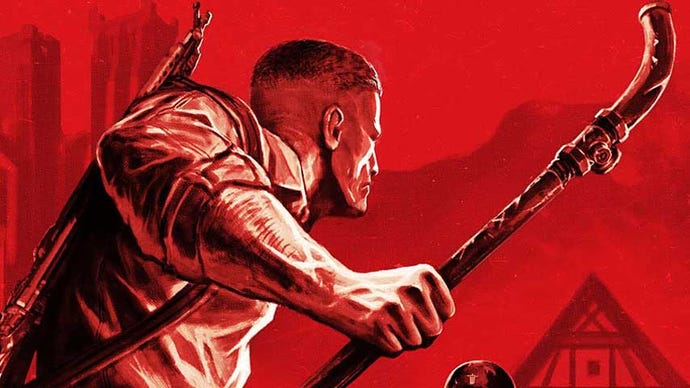 North America will soon join Europe in having physical retail discs of Wolfenstein: The Old Blood.
Wolfenstein: The Old Blood was conceived as a digital-only standalone prequel to The New Order. Shortly after its reveal, Bethesda announced that it will come to retail in Europe, but mentioned no such plans for North America.
Today, the publisher announced that the retail version of the game will be available July 21 in the region, for PC, PlayStation 4, and Xbox One.
Despite the blog post saying it's available now to pre-order, none of the major retailers appear to have it on their websites just yet.