CD Projekt again blames Widescreen for The Witcher: Rise of the White Wolf suspension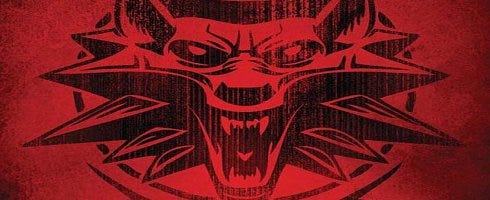 CD Projekt RED's Adam Kicinski has released a formal statement claiming The Witcher: Rise of the Wight Wolf was suspended because "the final product will not meet the quality expectations of CD Projekt RED".
"This decision was one of the hardest we've ever had to make as a company. We have put our hearts, a lot of our time and energy into this project. Because of that, development was in a very advanced stage. However, there was serious danger that we would miss our target release date, but more importantly to us, that the project would not meet our own expectations of quality. Our main goal is always to make every release better than the previous one. Unfortunately, this project was not going in the right direction. We are now looking into all possible scenarios, and we will do all we can to retain our fans' confidence in us. We simply will not let them down; the quality of our games remains the highest priority."
The company is currently looking for "other possible solutions to address this situation," said the exec.
Olivier Masclef - boss of Widescreen, the game's developer - has already told VG247 that the game was sidelined after CD Projekt failed to make payments on the title, a claim Kicinski immediately refuted.
Whoever's to blame, it doesn't look as though you're going to be seeing this any time soon.