Windows 10 October update adds ray tracing support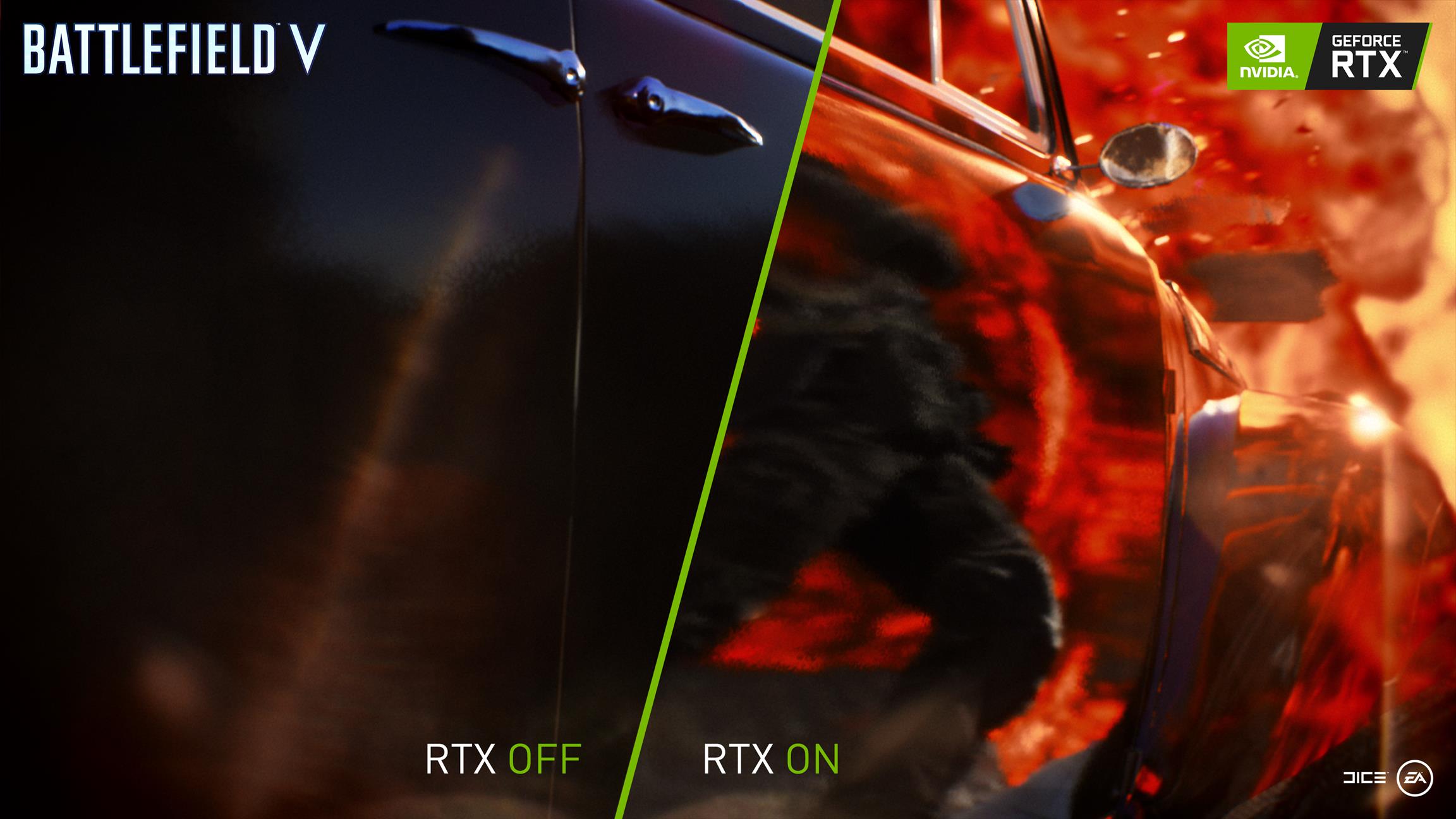 Your Windows 10 PC can now support those fancy new Nvidia GPUs.
Microsoft has begun rolling out the Windows 10 October update, a feature-rich download with improvements to several aspects of the OS. The biggest gaming feature, however, is the start of the official support for ray tracing.
As you may have no doubt read in our RTX 20 series review and others, one of the main reasons it was hard to test ray tracing was due to the lack of support on Windows. Microsoft has been talking for a while about DirectX-level support, and the new Windows update delivers.
DirectX 12 now supports the feature, or DirectX Raytracing as it's known in Windows. This essentially allows owners of RTX 20 series cards to turn on the feature in games like Shadow of the Tomb Raider, and the upcoming Battlefield 5, and Metro Exodus without having to rely on developer tools or modes.
In a blog post announcing the release, Microsoft reiterated comments made by Nvidia and many game developers in the past; that ray tracing is the "holy grail" of graphics.
"We expect the impact of widespread DirectX Raytracing in games to be beyond achieving specific effects and helping developers make their games faster," the company wrote.
"The human brain is hardwired to detect realism and is especially sensitive to realism when looking at representations of people: we can intuitively feel when a character in a game looks and feels 'right', and much of this depends on accurate lighting."
As is the case with Windows 10 update releases, not everyone will receive it at the same time. Gradual rollout kicked off yesterday, however, so it shouldn't be long before your PC gets it.
Of course, if you do not own a GPU that supports ray tracing, you won't see the benefits.