White Knight Chronicles 2 gets two new gameplay trailers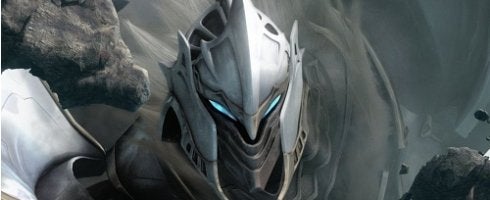 Two new gameplay trailers of White Knight Chronicles 2 have been released online. Fancy taking a peek? Hit the break.
The two clips show off the Level 5 RPG in good shape. If you know Japanese or live in Japan, it might be worth a look at least.
As for a western release, you can probably expect something on it anytime between next week in LA and September in Tokyo. Could be a while, though.