Western Aion activated pre-orders pass 300,000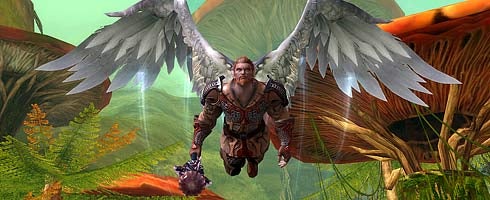 NCsoft MMO Aion now has more than 300,000 activated pre-orders ahead of its western launch later this month, Euro MD Véronique Lallier told VG247 yesterday.
"Aion's starting to achieve nice numbers," said the boss. "We are over 300,000 activated pre-orders in the West.
"It's looking healthy. It's nice and healthy two weeks before the launch... It looks very good at the moment."
Aion project lead Christian-Peter Heimbach added that the game's real western test will come post-launch.
"We have a strong belief in the game," he said. "We know the quality... and we also have hard numbers, as Vero already confirmed. We're happy to say that we're really confident.
"The next thing to prove, of course, is that we can keep this up. I think there's a solid audience out there eager to play a new MMO, so I think we're on a good path."
Aion releases on September 22 in the US and September 25 in Europe.