Weekly MMO news round up: Patches, betasm and Mines of Moria preparing for Book 7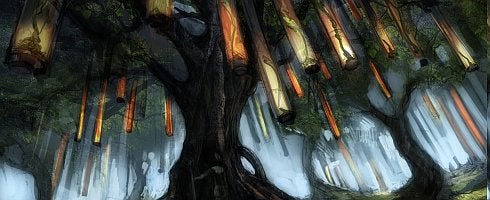 It's that time once again, kiddos. Here's your weekly all-in-one spot for the goings-on in the world of MMOs that didn't get its own post.
'Fraid there's nothing too earth shattering this week -- but who knows: you may find the bits below interesting after all.
Read on.
That's it for this week. See you next Sunday!