Watch the first 30 minutes of Batman Arkham Origins' Cold, Cold Heart DLC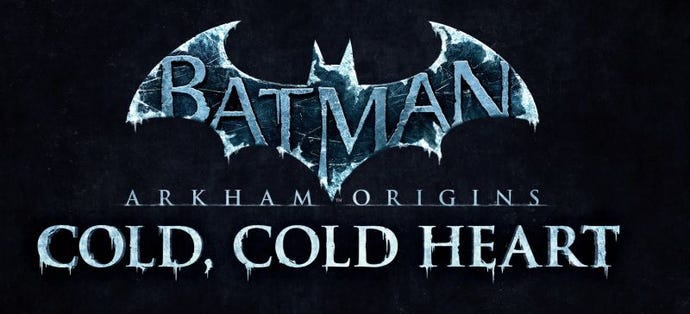 A video has arrived that shows the first thirty minutes of the latest Batman Arkham Origins DLC, entitled Cold, Cold Heart. You can find it below. There are, of course, heavy spoilers.
Cold, Cold Heart features Mr. Freeze as its principle villain, and introduces Batman's new XE suit as a means to combat ice attacks. It also allows Batman to use heat power-ups to break through ice barriers.
Warner Bros. Games' VP of production Ames Kirshen has previously promised that Cold, Cold Heart will be narrative-based and make use of a sizeable open-world, especially compared to the fairly small scale of the previous DLC, Initiation.
Cold, Cold Heart is released on April 22 for PS3, Xbox 360, and PC. It won't be coming to Wii U.
Thanks, AGB.