Watch Dogs Complete Edition rated for PS5 and Xbox Series X/S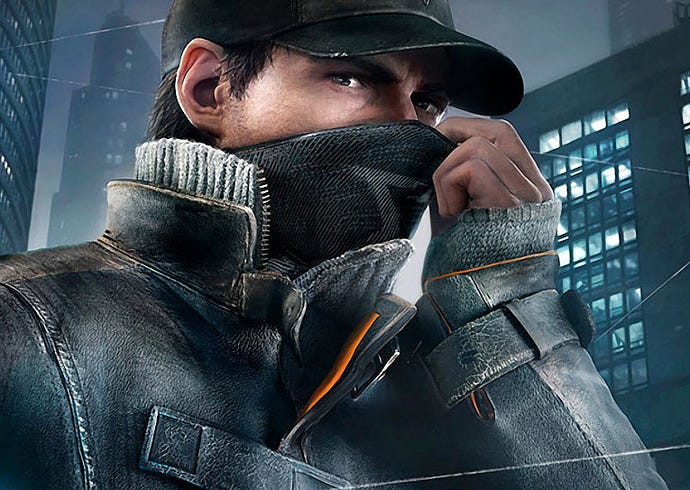 Looks like the original Watch Dogs is coming to next-gen consoles.
The ESRB listing for Watch Dogs Complete Edition has been updated to include PS5 and Xbox Series X/S versions.
The Complete Edition is already available on PC, PS4, and Xbox One.
Ubisoft has not officially announced the game is coming to next-gen, but ESRB listings are generally spot-on (thanks, GamesRadar).
This will be a great way for new players to dig into the series and become acquainted with the game's protagonist, Aiden Pearce, who is also playable in Watch Dogs Legion.
Speaking of which, if you are just getting started in Watch Dogs Legion and need a bit of help, we have you covered.
Here, we give you pointers on the best skills and perks, unique Operatives, how to recruit Albion employees, and more.
We also show you how to turn a Borough Defiant, where to find you pre-order bonuses, and how to unlock Stormzy's Fall on My Enemies mission.