Watch 17 minutes of new Injustice 2 footage, with a look at Harley Quinn gameplay and customisation options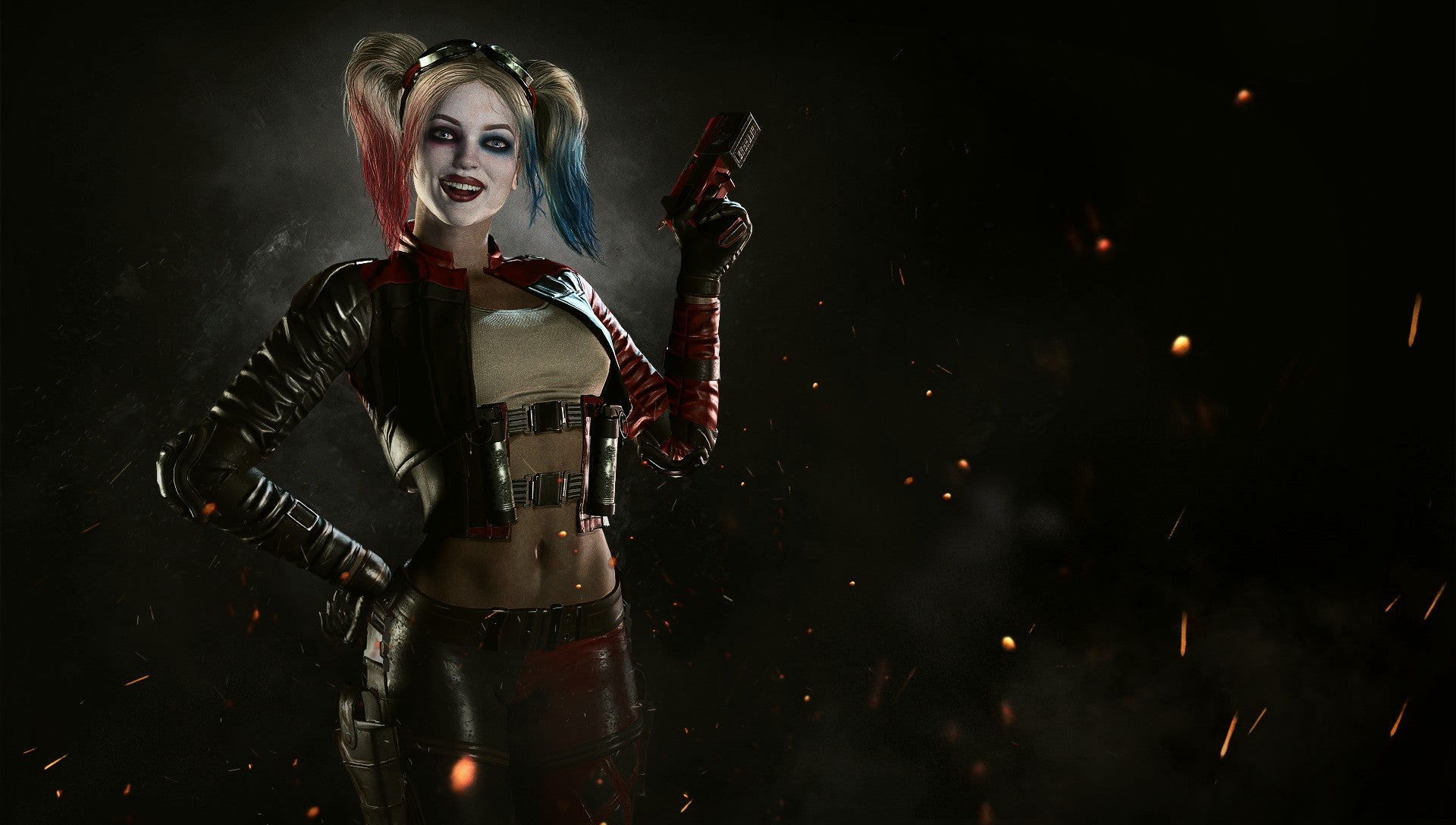 See how Harley Quinn plays in Injustice 2 when she goes against Blue Beetle, as well as a fresh look at Wonder Woman.
This year's gamescom has been a good source of new Injustice 2 details and footage. We've seen the reveal trailer for Harley Quinn and Deadshot yesterday. It's now time to see some gameplay.
In the video above, courtesy of IGN, we get to see quite a bit of action featuring Harley Quinn - the first time we've seen a full match with her, Wonder Woman, Blue Beetle and Gorilla Grodd.
At just beyond the 11:30 minute mark, we get to also have an extensive look at Injustice 2's gear unlocks system. A long list of available customisation options and different parts can be seen for all three characters, and they change up the look and effectiveness of characters quite a bit.
Injustice 2 is out in 2017 on PlayStation 4 and Xbox One.