Wargroove reviews round-up, all the scores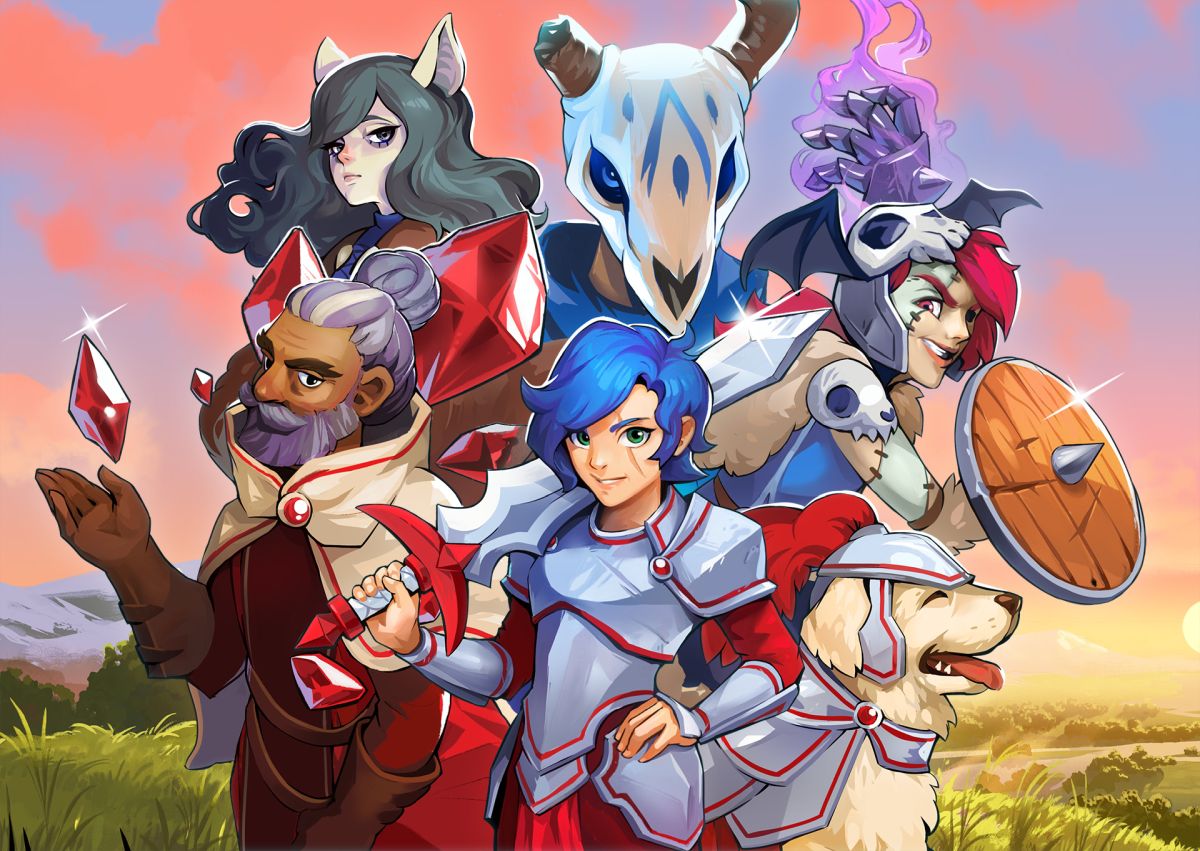 Chucklefish's newest title releases on Friday, and we've rounded-up some Wargroove reviews for you.
The latest title from Chucklefish arrives on PC, Switch, and Xbox One February 1. We have a Wargroove reviews round-up for you below, and the majority of the scores are rather great.
The turn-based tactics game has you commanding army units in a battle between factions. You can do this with up to four players in the campaign, and in local and online multiplayer modes. Best part? You can play with others whether on PC, Switch or Xbox One as Wargroove features cross-platform play.
Another cool thing about the game: it allows you to design battlefields and stories using the in-game editor and customization tools.
Wargroove will also be released on PlayStation 4 "soon," according to the studio.
All scores below are based on ten being the highest unless noted.
Wargroove reviews round-up - PC, Switch, Xbox One