Sci-fi strategy shooter Void Bastards gets May release date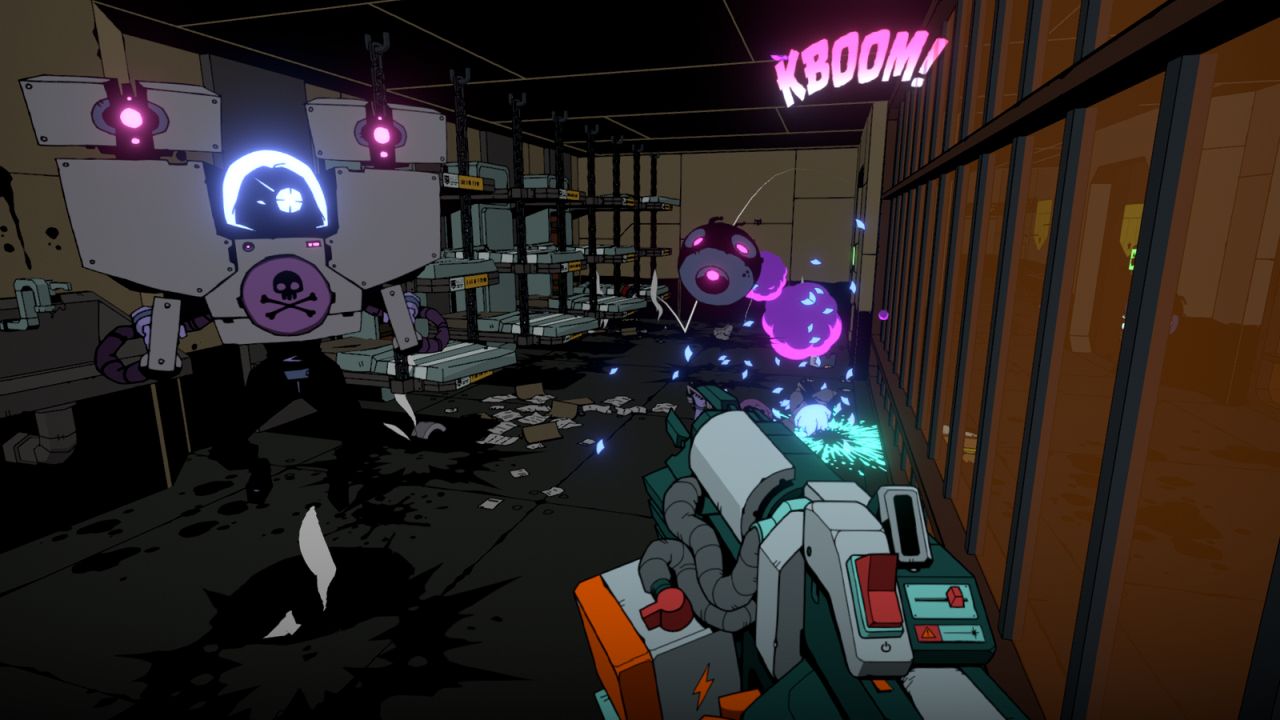 Void Bastards, the shooter/strategy hybrid from former Bioshock, and System Shock 2 design director Jonathan Chey, is coming at the end of the month.
Void Bastards launches May 29 on PC, and Xbox One. As previously announced, the game will also be available through Xbox Game Pass on day one.
Void Bastards mixes FTL's space exploration with class-based shooting. In it, you play as one of a few different inmates tasked with scavenging ships for parts and other upgrades. Depending on your abilities and hazards on the ships you're boarding, you may not always be able to take a fight head-on.
This is where the strategy part comes in, as Void Bastards offers opportunities to manipulate the environment and set up traps. It's sort of like a first-person version of Cryptark, with comicbook-style art.
Check out the launch the trailer for an idea of what it is: