Video: Gran Turismo 5 vs Reality with side-by-side comparison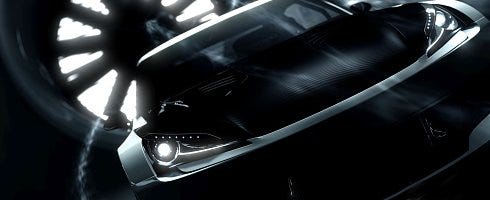 Polyphony Digital has released a video showing a side-by-side comparison of a lap done in Gran Turismo 5 with one in a real-life car.
The video is a tech demo showing off the Data Logger Visualization Technology, that enables developers to accurately track and recreate movements both the car and driver make for implementation within the game.
It's rather cool, and we have it for you below the break.
Remember, the game's 90 percent complete and will use 80 percent of PS3's power.