Velvet Assassin goes gold, new game shots released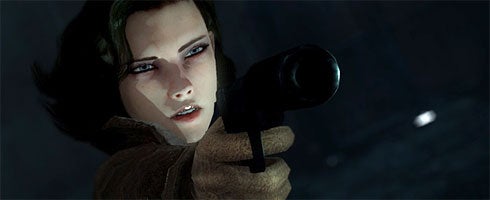 SouthPeak has announced that Velvet Assassin has gone gold.
To get more interest piqued, the publisher sent off a few new shots of the game to Shacknews.
Looks decent enough. See for yourself.
Should be in stores by April 30 for PC and Xbox 360.