Valkyria Chronicles 2 screens make us want the game now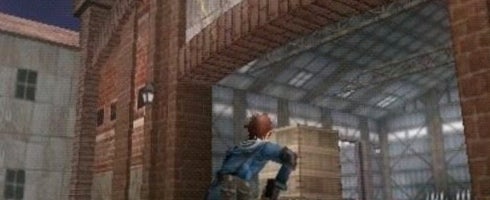 Eurogamer.pt has live brand new screens of Valkyria Chronicles 2.
They're through the link.
On the one hand, we're disappointed this ain't a fully fledged PS3 sequel. On the other, we just glad Valkyria 2 is coming at all.
No western date yet, but it's coming to Japan by the end of the year for the PSP.