Uncharted movie script getting a polish up from The Hurt Locker writer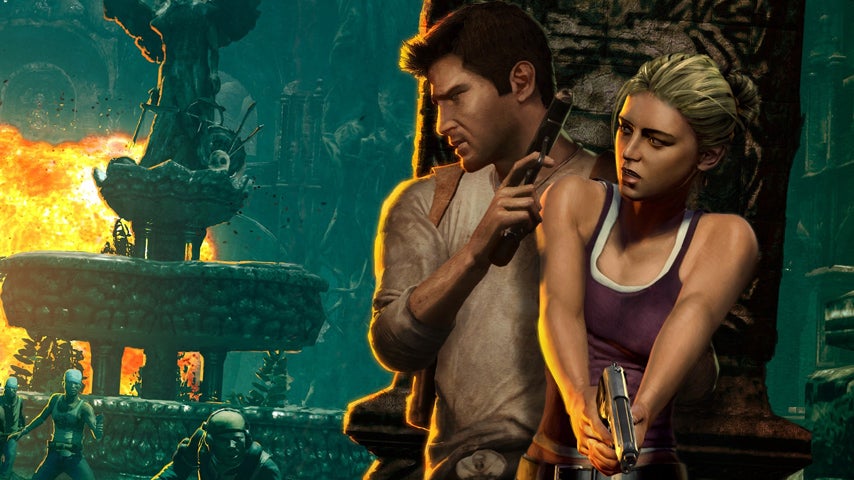 The Hurt Locker writer Mark Boal has been brought in to tighten up the script for the Uncharted film.
Uncharted is getting a "three-week production polish" from the Oscar-winning Boal, according to The Hollywood Reporter.
According to the site's report, the core script was written by David Guggenheim of Safe House fame. Boal, who is apparently a big fan of the franchise, will refine the existing material.
Uncharted will be directed by Seth Gordon, but a lead has not been cast. Chris Pratt turned down the role, apparently, and mark Wahlberg was attached to the David O. Russell version, which involved a family of art thieves and has been canned.
The project has been a troubled one, with multiple changes of script writer and director to date.
Thanks, Eurogamer.