UK PS video store update - Action in HD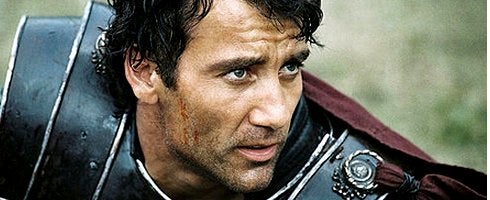 The EU PS Blog has updated the UK video store, and it's full of action-packed goodies in HD.
There's also a few in there for the ladies too, like King Arthur and horsey-flick Hidalgo.
Read below to see what else is on offer.
Available in HD to own:
Air Force One
Chicago
Con Air
Face Off
G-Force
Hidalgo
King Arthur
National Treasure
Pirates of the Caribbean: The Curse of the Black Pearl
Reign Of Fire
Signs
Surrogates
The Brothers Grimm
Chronicles of Narnia: The Lion, the Witch and the Wardrobe
The Proposal (2009)
The Recruit
The Rookie
The Sixth Sense
Rentals and non-HD titles can be found through here.