Ubisoft is working on a Breath of the Wild-styled RPG codenamed Orpheus - rumour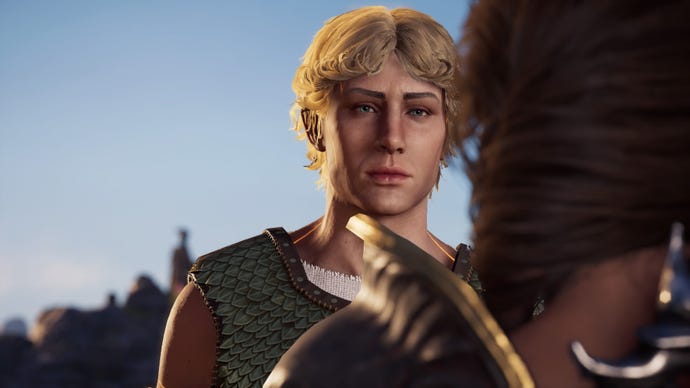 Ubisoft's experiments in RPGs have led to a "small-scoped" game known as Orpheus, according to rumours. The project's art style is said to be comparable to The Legend of Zelda: Breath of the Wild.
The unannounced game was first mentioned during a Kotaku Splitscreen podcast in which news editor Jason Schreier shared rumours he'd heard ahead of Ubisoft's E3 conference on Monday.
Apologies, folks, I misspoke on this week's Splitscreen E3 extravaganza - the rumored Orpheus project I mentioned is a small-scoped RPG, not an action-adventure. The Breath of the Wild comparison is art style, not gameplay!

— Jason Schreier (@jasonschreier) June 6, 2019
Ubisoft has been pushing towards RPGs for a little while - most notably with Assassin's Creed Odyssey, which took clear inspiration from The Witcher 3. But that game exists on a huge scale, so it sounds like Orpheus will be something quite different.
In ancient Greek myth, Orpheus was a legendary artist who travelled with the Argonauts and, in his most famous story, attempted to save his wife Eurydice from the underworld. Codenames often don't literally reflect the contents of their projects, but perhaps there's some thematic clue in the name.
Rainbow Six Quarantine is also rumoured for reveal at E3 - a co-op space spin-off from Siege.