Rainbow Six Quarantine is a co-op space shooter coming to E3 - rumour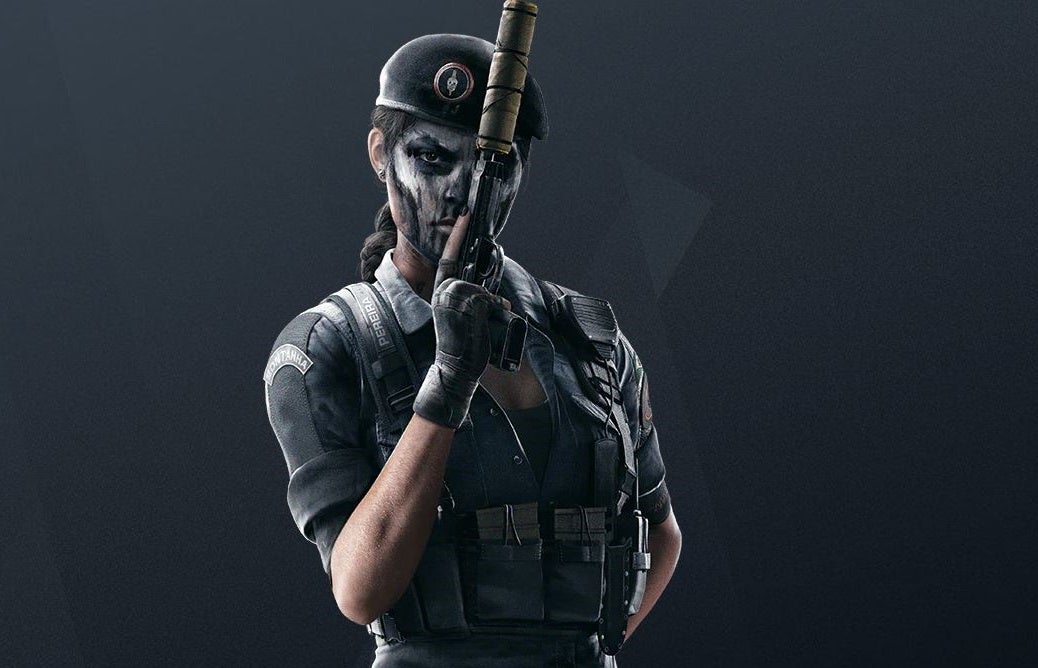 Ubisoft will reveal a non-competitive spin-off in the Rainbow Six series at E3, rumours suggest. The game will be called Quarantine and be set in space. Tom Clancy's space.
According to Kotaku's Jason Schreier, Rainbow Six Quarantine began life as Pioneer, which was first teased in a Watch Dogs 2 mission about breaking into a Ubisoft office.
Pioneer had been directed by Far Cry 4's Alex Hutchinson as a non-violent space exploration game, but was eventually scrapped and retooled as a co-op shooter. Last we heard it was about fighting aliens and rooted in Rainbow Six's Anvil game engine, so the new name fits.
In Kotaku's Splitscreen podcast, Schreier said that Quarantine is supposed to come out in this fiscal year, which ends on March 31st - so it's very likely we'll see it at Ubisoft's E3 conference on Monday.
The rumour is backed up by Nibel, so that makes two often reliable sources:
Update: Rainbow Six Quarantine is a co-op PVE shooter that will be announced at Ubisoft's E3 2019

Re: Orpheushttps://t.co/bi2cNp6sEv

— Nibel (@Nibellion) June 7, 2019
As for Rainbow Six Siege? That'll likely come to the PS5 and there's no direct sequel planned.