Tron: Escape rated, probably exists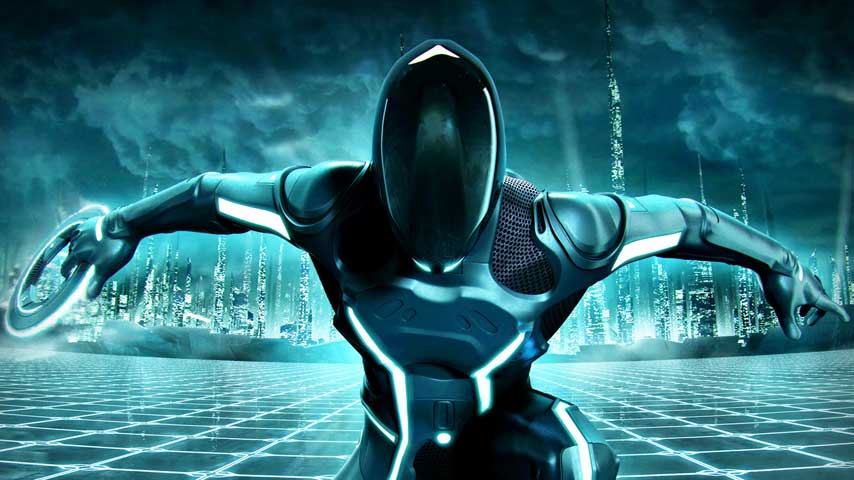 Something called Tron: Escape is very probably a real thing.
Tron: Escape seems to be an upcoming PC, PS4 and Xbox One game.
The project was outed by the Brazilian Advisory Rating System, as spotted by Gematsu.
We haven't heard a peep out of Disney about this one. The publisher has largely given up traditional console development except for Disney Infinity, handing its licenses to third parties, as with EA and Star Wars, so goodness knows who's behind it and what it is. The classification just lists Disney Interactive as publisher.
The last Tron game was Propganda's Tron: Evolution, which didn't go down very well, and the studio has since been shuttered. The visual and cult appeal of Tron is such that we'd like to see the franchise produce a proper game.