Propaganda Games closed down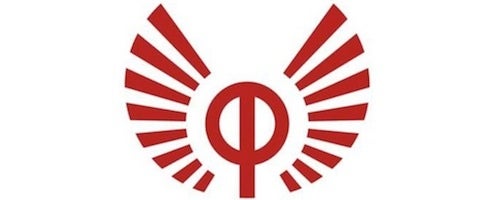 Tron: Evolution developer Propaganda Games has closed its doors for good today, Disney Interactive has confirmed to Joystiq.
"Disney Interactive Studios confirms the closure of its Vancouver-based internal game development studio, Propaganda Games," the official statement read.
"The studio has completed all work associated with its most recent project."
Since the cancelation of its Pirates of the Caribbean title, Propaganda's only known activity has been the development of the Tron Legacy tie-in and expected DLC. It's not yet clear whether further DLC has been shelved or is complete pending release.
Propaganda was also behind 2008's poorly-received Turok reboot.