Trine 4 and Trine: Ultimate Collection release date set for October 8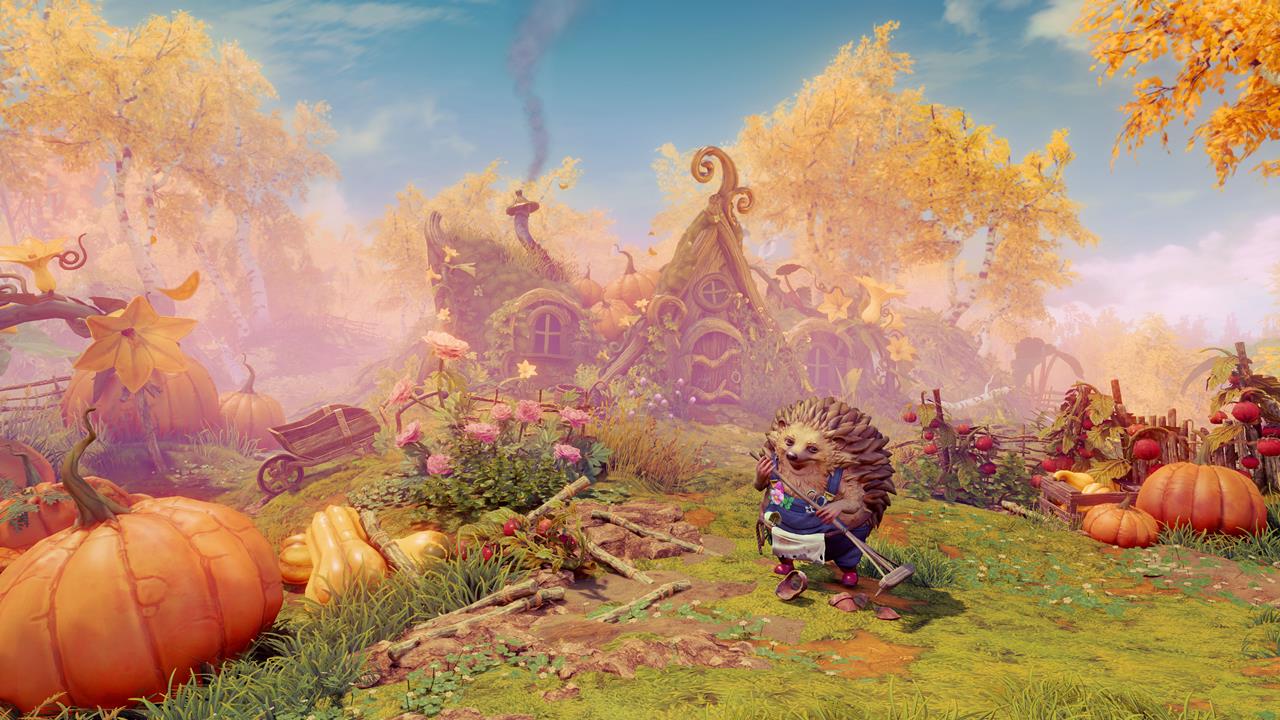 Trine 4: The Nightmare Prince, announced last October, has a new trailer and a release date.
Modus Games and Frozenbyte announced today Trine: Ultimate Collection, which includes all four Trine titles along with bonus goodies, will release alongside Trine 4: The Nightmare Prince October 8.
Both Trine 4 and the Ultimate Collection are available for pre-order now.
Trine 4 pre-orders will come with a physical Trine cloth world map while the Trine: Ultimate Collection comes with:
Trine 1-4
Physical Trine World Map
Reversible Cover Sheet
Trine Series Original Soundtrack Download Code
Trine 4 Digital Artbook Download Code
If you pre-order either edition, you'll receive the Toby's Dream DLC Level. It follows Toby the dog, as previously seen in Nine Parchments, as he adventures through Heatherwood Hall. You will need to help him find all the treats hidden in the castle and its gardens.
The combat system has been revamped for Trine 4, and the game supports up to four players in online or local co-op.
This is the focus of the latest trailer, which showcases four-player co-op for the first time. It also provides a look at the new skills and more multiplayer action.
Both offerings will be released for PC, PS4, Xbox One, and Nintendo Switch.
The fantasy-action series has sold over 8 million copies worldwide since the first entry released in 2009. The latest release in the series, Trine 3: The Artifacts of Power, arrived in 2015.